Gailey & O'Meara Los Angeles Event Update
It's good news this time!
Great news, SoCal! Next week's When We Were Magic joint launch event is back & better than ever!
Come see me & the brilliant Mallory O'Meara at Skylight Books in LA, March 5, 7:30pm. No tickets required, but if you want, you can (and should!) preorder books from the store here. Mallory will be launching the paperback version of her smash hit Lady From the Black Lagoon, and I'll be launching my YA Debut, When We Were Magic, you won't want to miss it.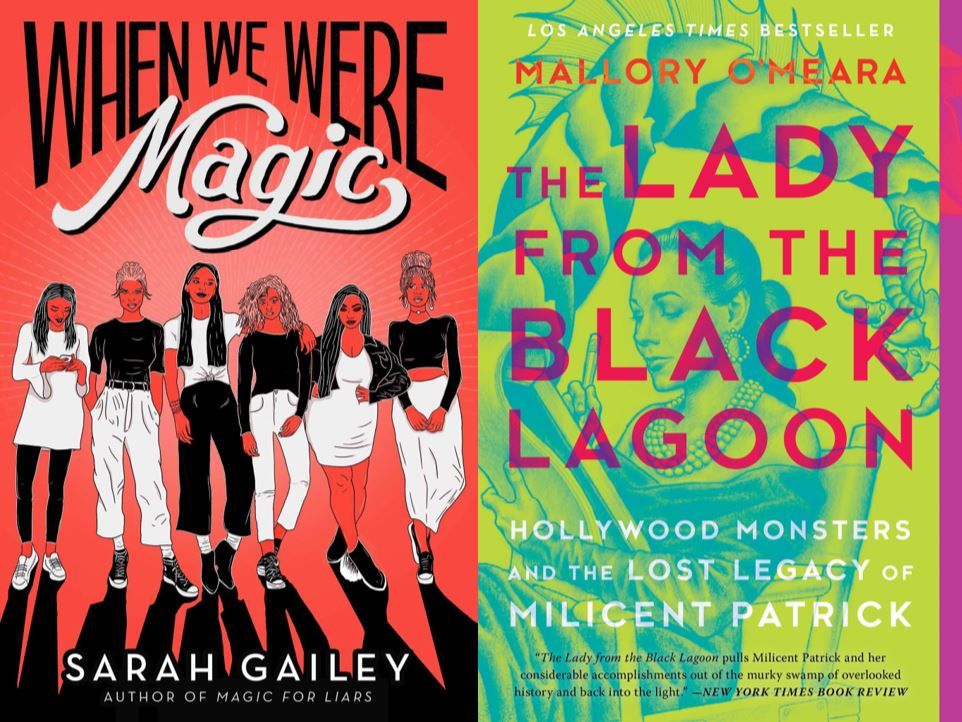 Come hang out as we yell about magical girls & powerful women, real & fictional. Tell all your SoCal friends so we can pack the joint! Spread the link around like peanut butter on cinnamon bread!
See you in a week!!
-Gailey