Hello from the road!
I'm writing to you from the beginning of week 3 of the Magic for Liars Grand Tour! Holy shit, friends! This has been amazing. So far, I've been to New York for BookCon and the Magic for Liars launch event; then, I hopped around to Philadelphia, Chicago, Sunriver, Portland, Seattle, and Los Angeles. Now I'm in San Francisco in a hotel room with an inexplicable quantity of very good fruit in it. From here, I'll be going to San Diego, Denver, Washington D.C., Boston, and Riverside! If you're in any of those cities, come say hello - there's a graphic with more specific information at the bottom of this email.

This has been a completely wild adventure so far. I've gotten to meet hundreds of you. I've seen cities that I never would have had the opportunity to visit if not for this book. I've eaten caramel popcorn mixed with cheddar popcorn. Truly, the world is vast and beautiful.

Just before my Los Angeles event at Skylight Books, my conversation partner and dear friend Mallory O'Meara gave me the best gift I could imagine: a bag of extremely fucking cool rocks. Somehow, those cool rocks snuck their way into my carry-on bag, so now I have them with me for the entire second leg of the tour. I don't know what any of them are in terms of Actual Rock Types, so I interviewed them. Meet the gang: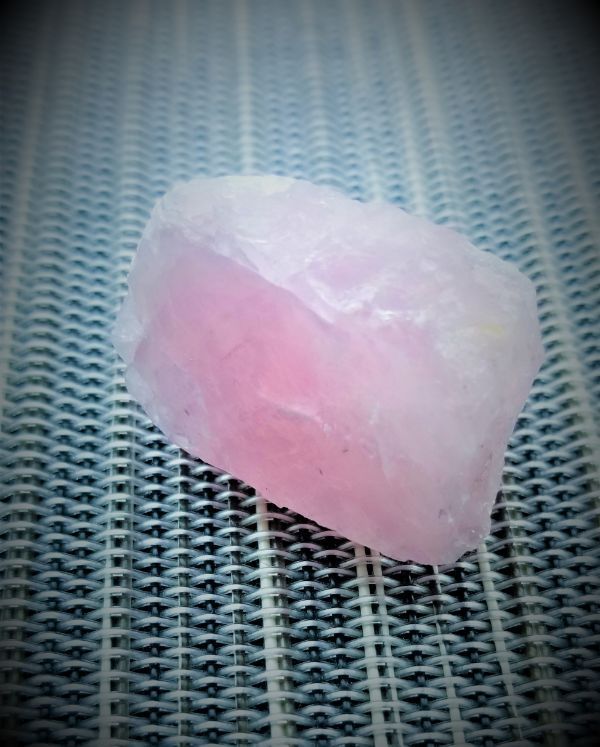 Name: Rizzo
Occupation: That Bitch
D&D Alignment: Chaotic Neutral
Favorite animal: Snake for metaphors, Sphinx to own, Mink to wear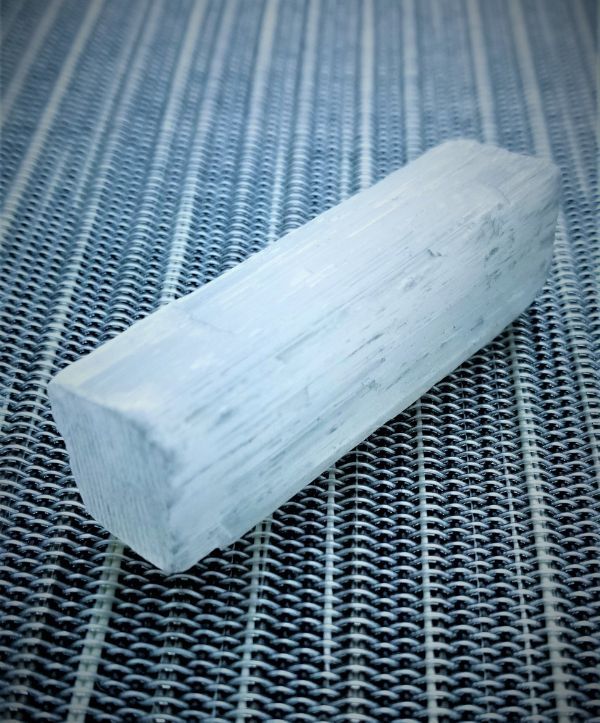 Name: Deluxe
Stage name: Phylactre
Hobbies: Choral composition, gossip blogging, cyber crime
Celebrity crush: The scary tiger from the Cave of Wonders in Aladdin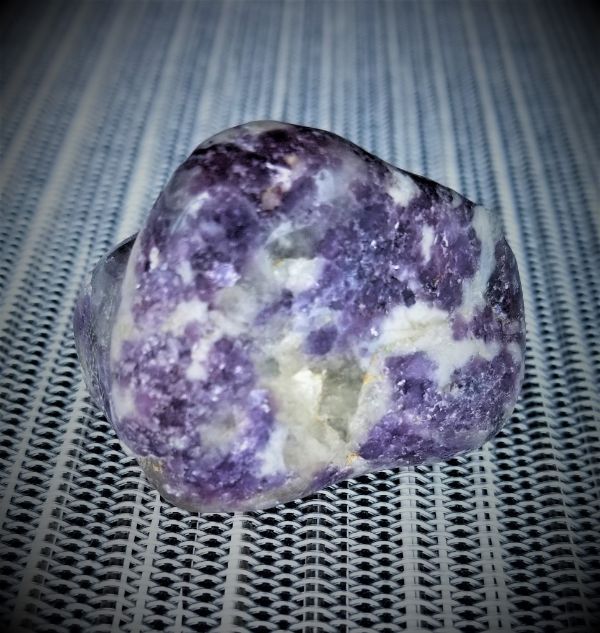 Name: [indecipherable]
Special skills: never showing up in full focus in photographs, no matter how hard anyone tries
Favorite food: Mashed potatoes (aspirational)
Boy band alignment: The Inexplicably Old One Who Carries the Harmonies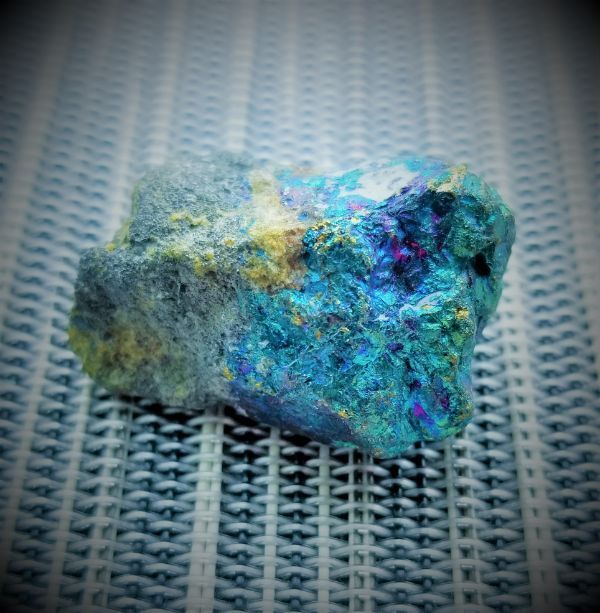 Name: Priyanka
Fashion role model: Sasha Velour
Most irritating trait: Whimsy (relentless)
Pet peeve: Jumpsuits that don't have sequins on them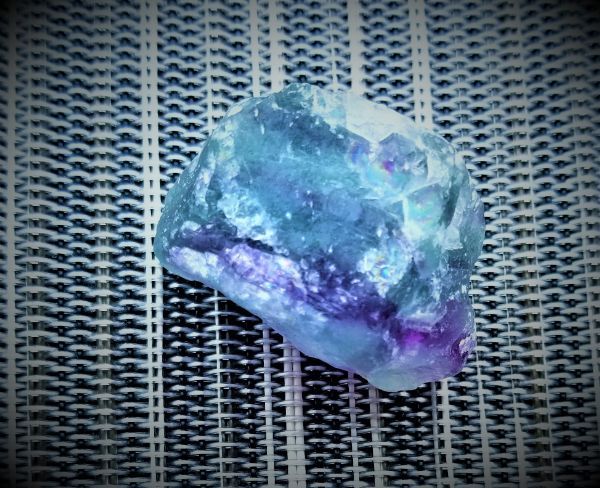 Name: Devon
Facets: Extremely
First kiss: At a Maroon 5 Concert, with a stranger, at the emotional denoument of "Harder to Breathe"
Patronus: A very tired accountant at the beginning of a vacation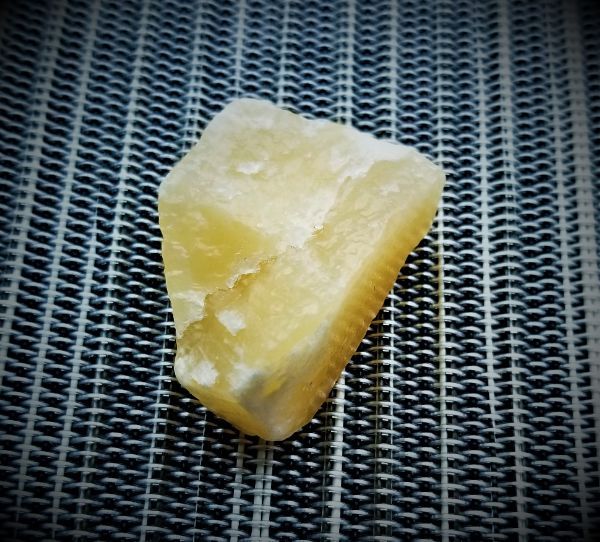 Name: Tillamook
Least favorite chore: vacuuming the inside of the dishwasher, "just in case"
Favorite film: Muppet Treasure Island
Response to accusations of just being butter in disguise: No comment

If you're in San Diego, Denver, Washington D.C., Boston, Riverside, or San Francisco, add these dates to your calendar and come say hello at a Magic for Liars event! And if you've already ordered and read the book, please take a moment to rate and review it on Goodreads and Amazon!