My Favorite Reads of February 2021
What a month February was! The Echo Wife came out this month. I'm so proud of it and have been truly honored by the conversations I've gotten to have about the book and by the way people have been responding to it. I've also been so emotionally overwhelmed by the whole experience of seeing it in the world that I've had to seek solace in my oldest and dearest friends: books.
I managed to read 15 books in February, not including my own latest manuscript — which required multiple full passes to rewrite well — and My Best Friend's Exorcism by Grady Hendrix, which some of you have been reading along with me! Here are the three that captivated me most and helped me get through the chaos and splendor that is book launch month:
(Please forgive the Bad Website link — this one's not on Bookshop.org yet! Consider contacting your local independent bookseller to ask them to place a preorder for you, instead of paying Bezos.)
Derry and her eight siblings live in an isolated house by the lake, separated from the rest of the world by an eerie and menacing forest. Frank, the man who raised them after their families abandoned them, says it's for their own good. After all, the world isn't safe for people with magic. And Derry feels safe—most of the time.
Until the night her eldest sister disappears. Jane and Derry swore to each other that they'd never go into the forest, not after their last trip ended in blood, but Derry is sure she saw Jane walk into the trees. When another sibling goes missing and Frank's true colors start to show, feeling safe is no longer an option. Derry will risk anything to protect the family she has left.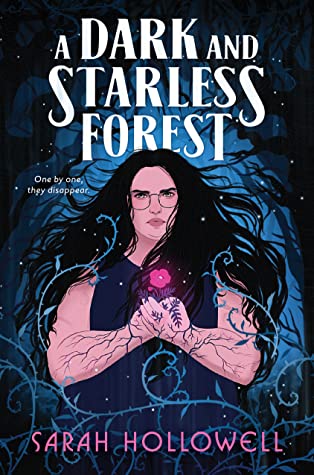 This book is Hollowell's debut novel, and I don't mind telling you how brilliant it is. The protagonist, Derry, is full of fury and power. While the book doesn't punish her for that — as so many narratives love to punish young women who display true anger — it doesn't shy away from the complexity and consequences of recklessness, either. It's a deeply emotional, intricate story of family, abuse, fear, and control. The entire time I was reading it — which happened all in one sitting —  I kept thinking "I've never read anything like this before." This one comes out on September 14th of 2021 and I can't recommend a preorder strongly enough. You will love it. Feral, fearless, confrontational.
When a man shows up at the magazine Lo works for claiming The Unity Project killed his son, Lo sees the perfect opportunity to expose the group and reunite with Bea once and for all. When her investigation puts her in the direct path of its charismatic and mysterious leader, Lev Warren, he proposes a deal: if she can prove the worst of her suspicions about The Unity Project, she may expose them. If she can't, she must finally leave them alone. But as Lo delves deeper into The Project, the lives of its members, and spends more time with Lev, it upends everything she thought she knew about her sister, herself, cults, and the world around her--to the point she can no longer tell what's real or true. Lo never thought she could afford to believe in Lev Warren . . . but now she doesn't know if she can afford not to.
Welcome to The Unity Project.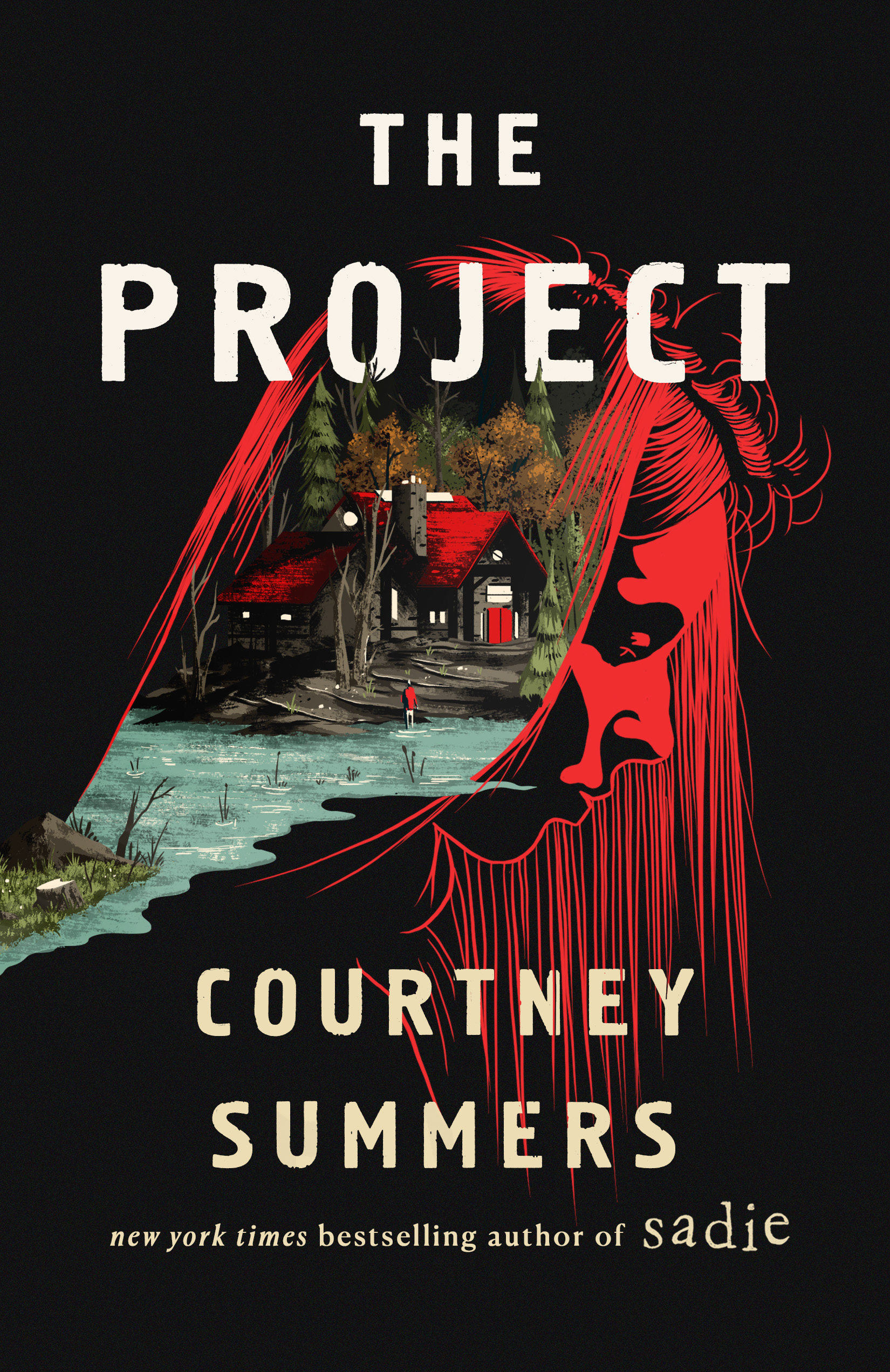 The Project is a triumph. The plot could have been fairly straightforward — a young woman starts investigating a cult and gets in over her head — but Summers skillfully leads the reader into a labyrinth of doubt. When I finished this book, I talked to someone else who had recently read it and we marveled at the way the structure of the story led us to question our most fundamental beliefs about our own vulnerability. If you don't come away from this book thinking about how vulnerable you might be to cult recruitment strategies, then we are very different people. Compelling, terrifying, breathtaking.
With her newly completed PhD in astronomy in hand, twenty-eight-year-old Grace Porter goes on a girls' trip to Vegas to celebrate. She's a straight A, work-through-the-summer certified high achiever. She is not the kind of person who goes to Vegas and gets drunkenly married to a woman whose name she doesn't know...until she does exactly that. Staggering under the weight of her parent's expectations, a struggling job market and feelings of burnout, Grace flees her home in Portland for a summer in New York with the wife she barely knows.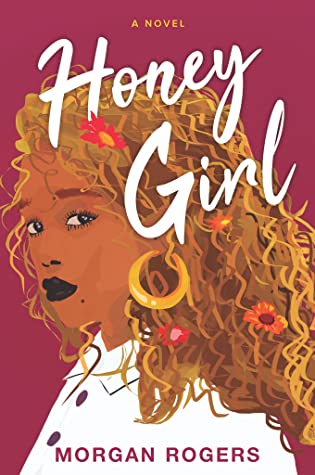 Many of my readers already know that I've been dealing with some nightmarish health issues this past six weeks or so. Although things seem to be getting slowly-but-steadily better, I still have a lot of bad days. Honey Girl got me through one of the worst of them. This book contains two exceptional romances. One of them is a romance between Grace Porter and the woman she drunkenly marries in Las Vegas. The other is a romance between Grace and herself. Travelling with her through her mistakes, her exhaustion, her failures and her victories is profoundly healing. Those of us who spent our late twenties trying to figure out how to stop spinning out and start loving ourselves are profoundly seen and loved by this beautiful, tender, heartfelt book. Thoughtful, honest, luminous.
---
If you haven't already, I hope you'll consider subscribing to this newsletter. The subscriber community is a wonderful and supportive one, and we're spending 2021 finding new ways to stay connected and share experiences.
Also, I have a new book out! You can purchase The Echo Wife wherever books are sold. I'm so excited to share this book with the world.
In the meantime, care for yourself and the people around you. Believe that the world can be better than it is now. Never give up.
—Gailey