When We Were Magic in paperback!
Come for the exploding 🍆, stay for the magic of friendship
Friends, I am so excited to share that the paperback edition of When We Were Magic comes out next week!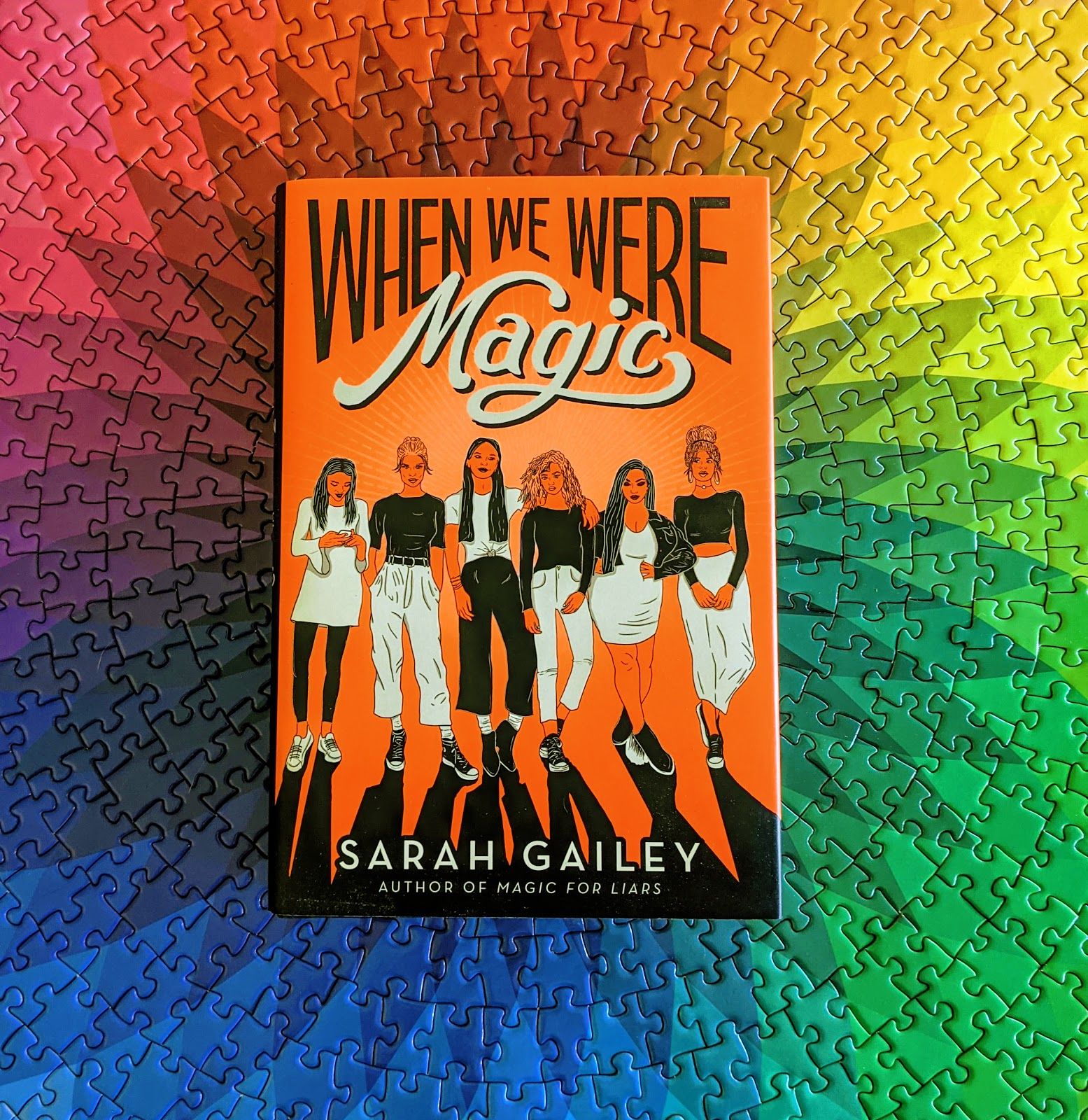 If you missed my endless delighted hollering when the hardcover edition of When We Were Magic came out last year, here's what you're in for:
Keeping your magic a secret is hard. Being in love with your best friend is harder.
Alexis has always been able to rely on two things: her best friends, and the magic powers they all share. Their secret is what brought them together, and their love for each other is unshakeable--even when that love is complicated. Complicated by problems like jealousy, or insecurity, or lust. Or love.
That unshakeable, complicated love is one of the only things that doesn't change on prom night.
When accidental magic goes sideways and a boy winds up dead, Alexis and her friends come together to try to right a terrible wrong. Their first attempt fails--and their second attempt fails even harder. Left with the remains of their failed spells and more consequences than anyone could have predicted, each of them must find a way to live with their part of the story.
Where to buy it (please buy it)
You can buy When We Were Magic from your local independent bookseller (find them here), or you can pre-order the paperback edition via Bookshop.org, an online retailer which supports independent bookstores in the US and the UK. Barnes & Noble ships internationally, if you don't live in the US or the UK. You can request it at your local library here. Check out the audiobook, narrated by Amanda Dolan, at libro.fm. And if you're at a place in the world or in your life that necessitates an order from That River Website, use this link to make your purchase go a little farther in helping folks get access to clean water.
Where I'll be
Come celebrate with me!
On June 1st at 6:30pm PT I'll be on Instagram Live with Maggie Tokuda-Hall, author of The Mermaid, The Witch, and The Sea and her incredible forthcoming graphic novel Squad. Come join us for an absolutely chaotic time!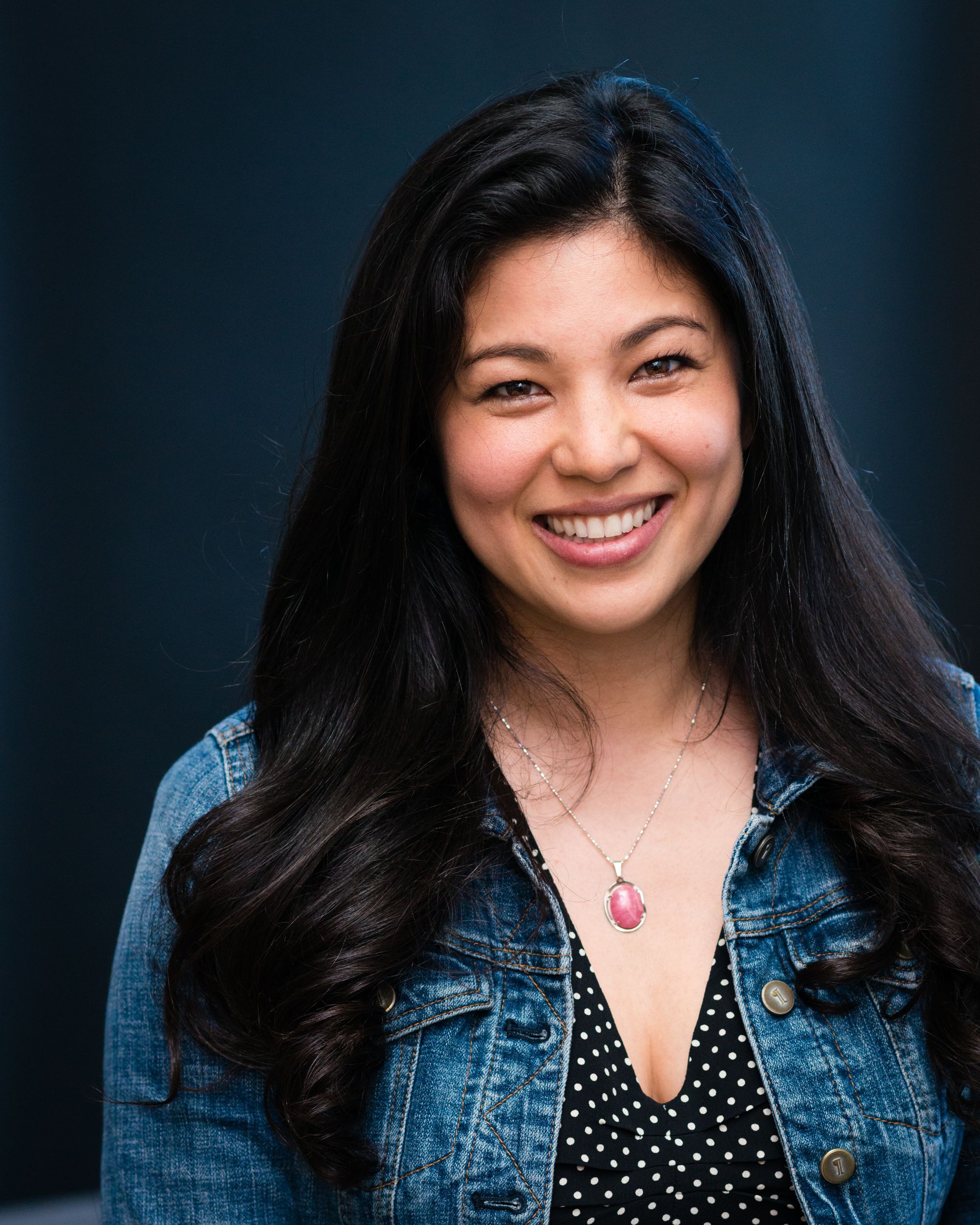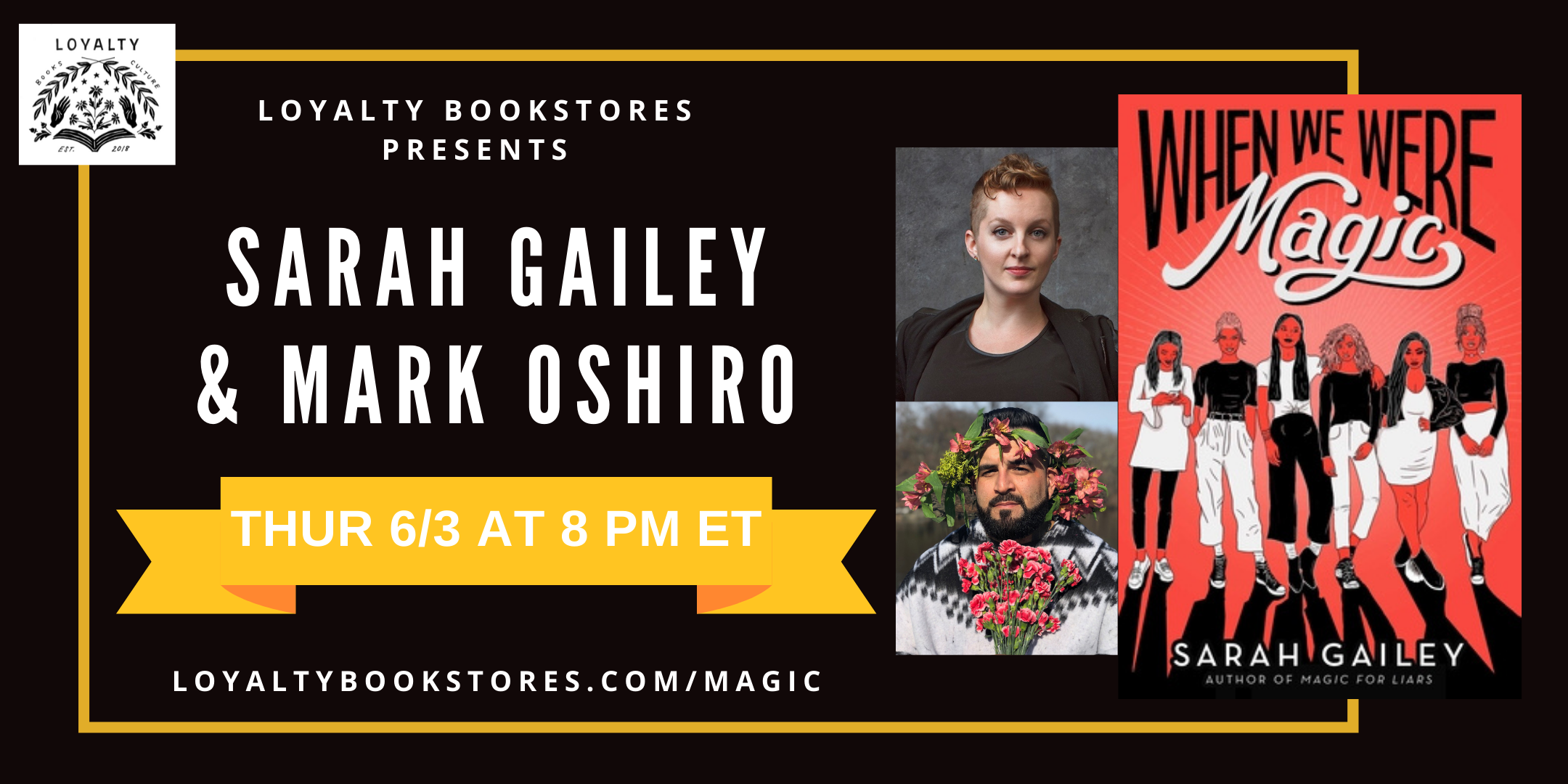 BONUS: check out my Instagram for incredible original artwork by Laya Rose Art and an introduction to the unbreakable group of best friends at the heart of When We Were Magic!
---
No matter what you show up for, and whether you buy & read the book or not, thank you so much for letting me be in your inbox.
Next week, you can look forward to one more email about the paperback edition of When We Were Magic coming out, and then we'll be back to talking about worldbuilding! If you're a paying subscriber, you'll get your What We Share email on the 31st, wrapping up the things we shared during the month of May, and I'll see you this Friday in the open thread.
In the meantime, care for yourself and the people around you. Believe that the world can be better than it is now. Never give up.
—Gailey