Several Pizzas I Have Written
Yesterday, I spent a few hours at Project Pizza. This is a fucking awesome annual project run by Eron Rauch and Shing Yin Khor (who you may remember as the person who I cook with on Tuesdays, and who created the Perfect Object). Every year, they gather a bunch of artists to draw, paint, and sculpt 500 pizzas, which they then sell for $10 each. 100% of the profits go to Food Forward, an organization that addresses hunger and fights food waste by redistributing food that farmers markets, orchards, and wholesalers can't sell. The pizzas this year are sold out already, but you should go and donate to Food Forward if you can! Just $1 will send 11 pounds of food to people who need it.
I don't Art at the caliber that Shing, Eron, and their crew do, but I can Word pretty good. I spent my Project Pizza time writing microfiction about the art that the gang passed me. Here are a few of my favorites from yesterday: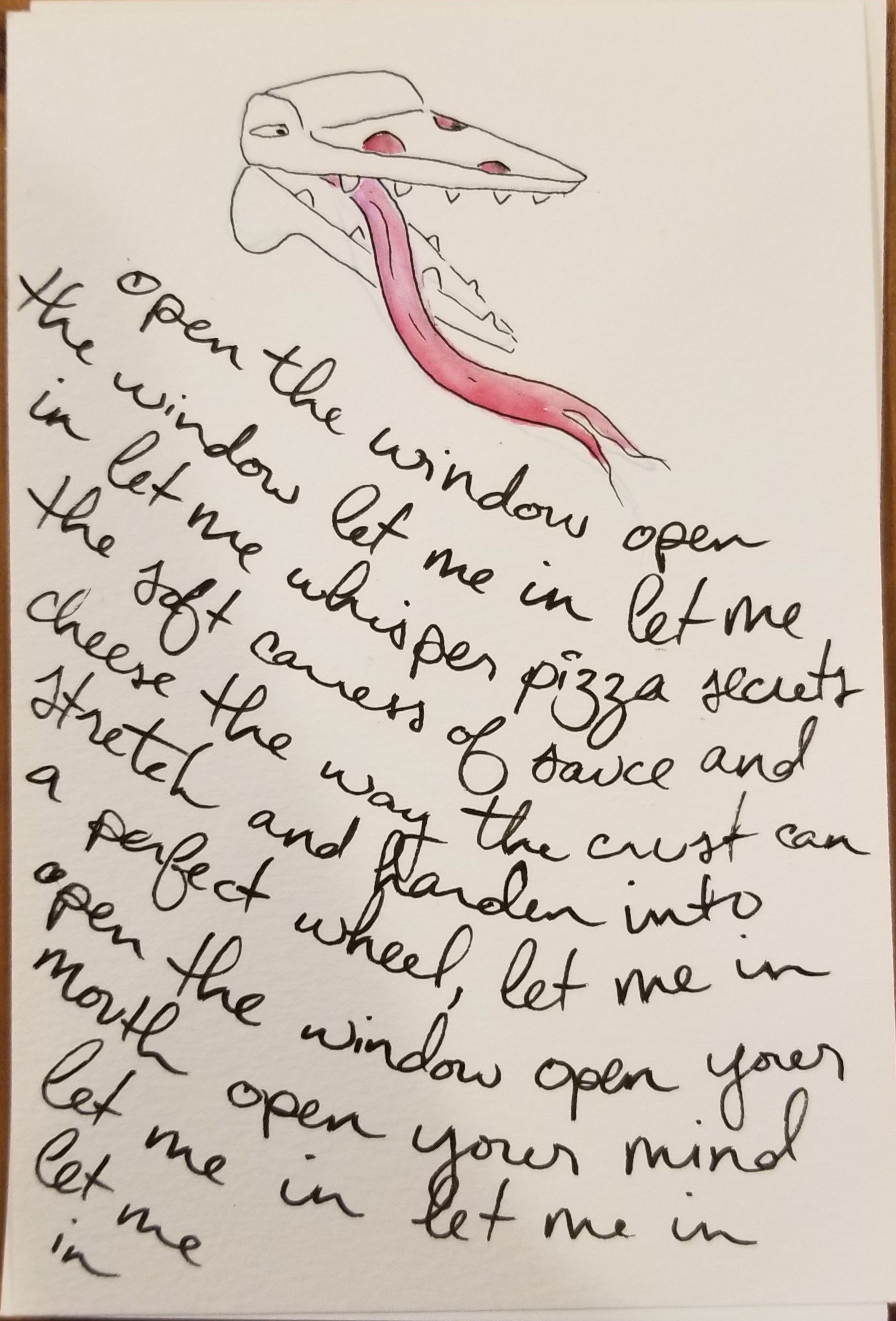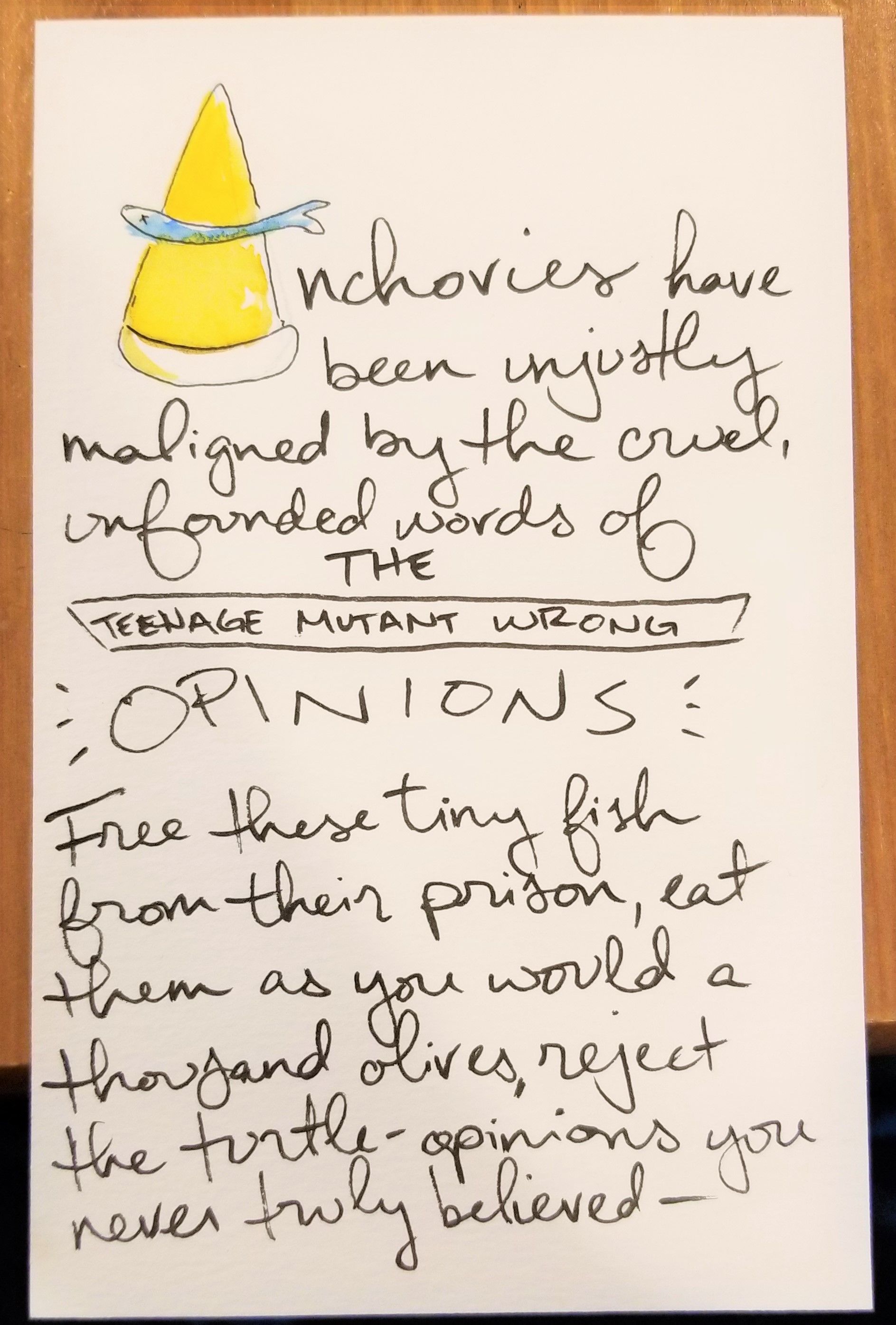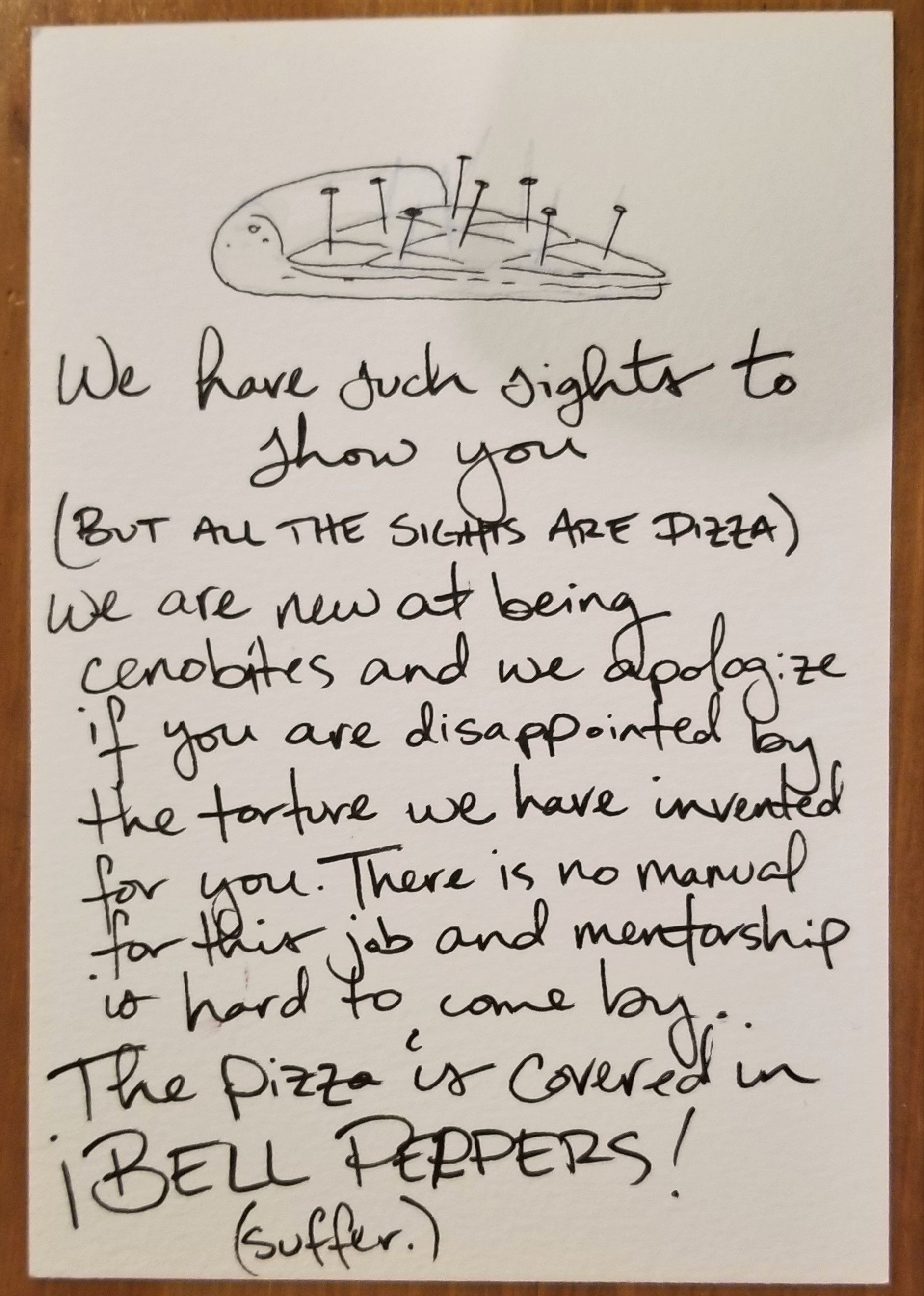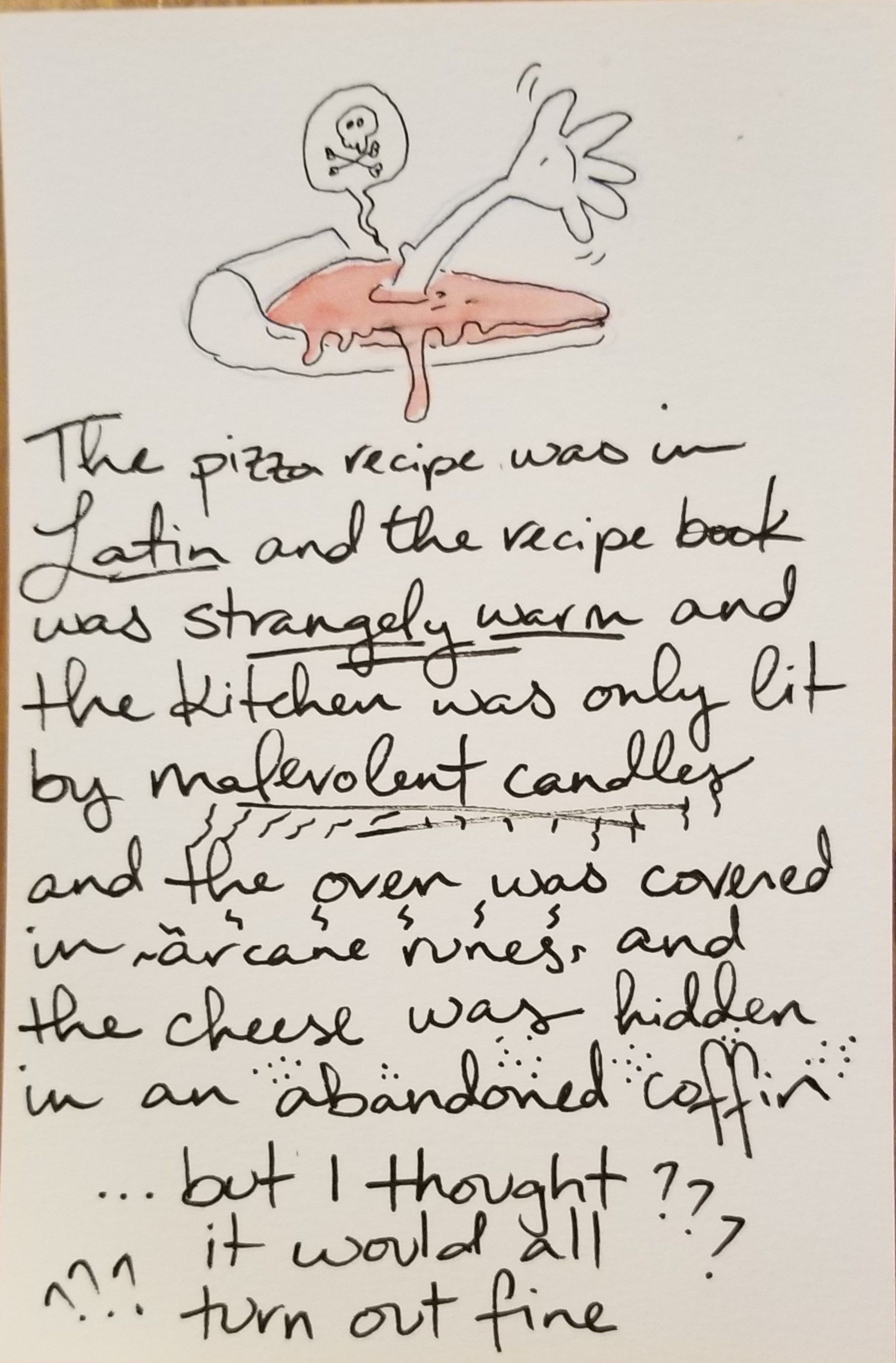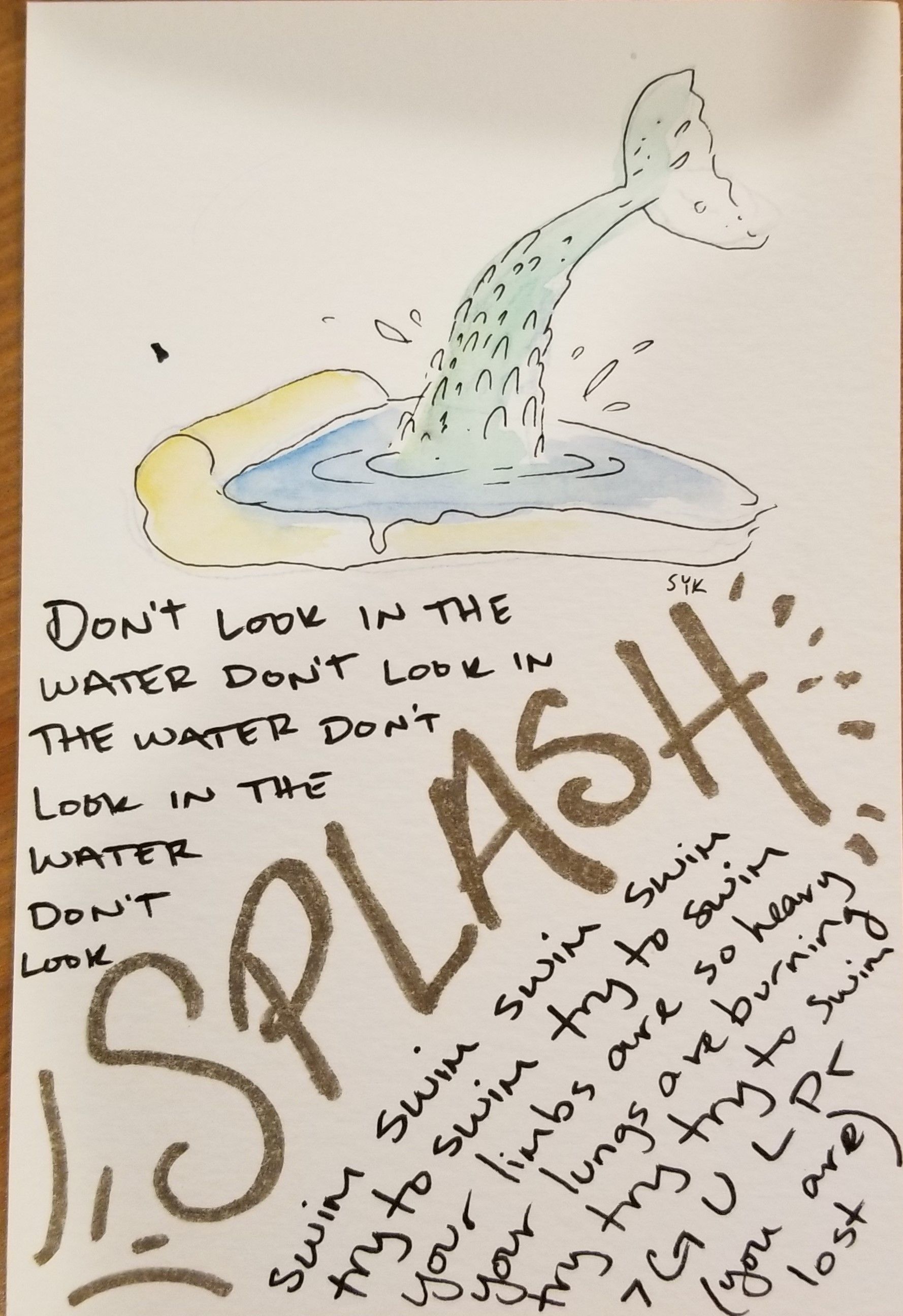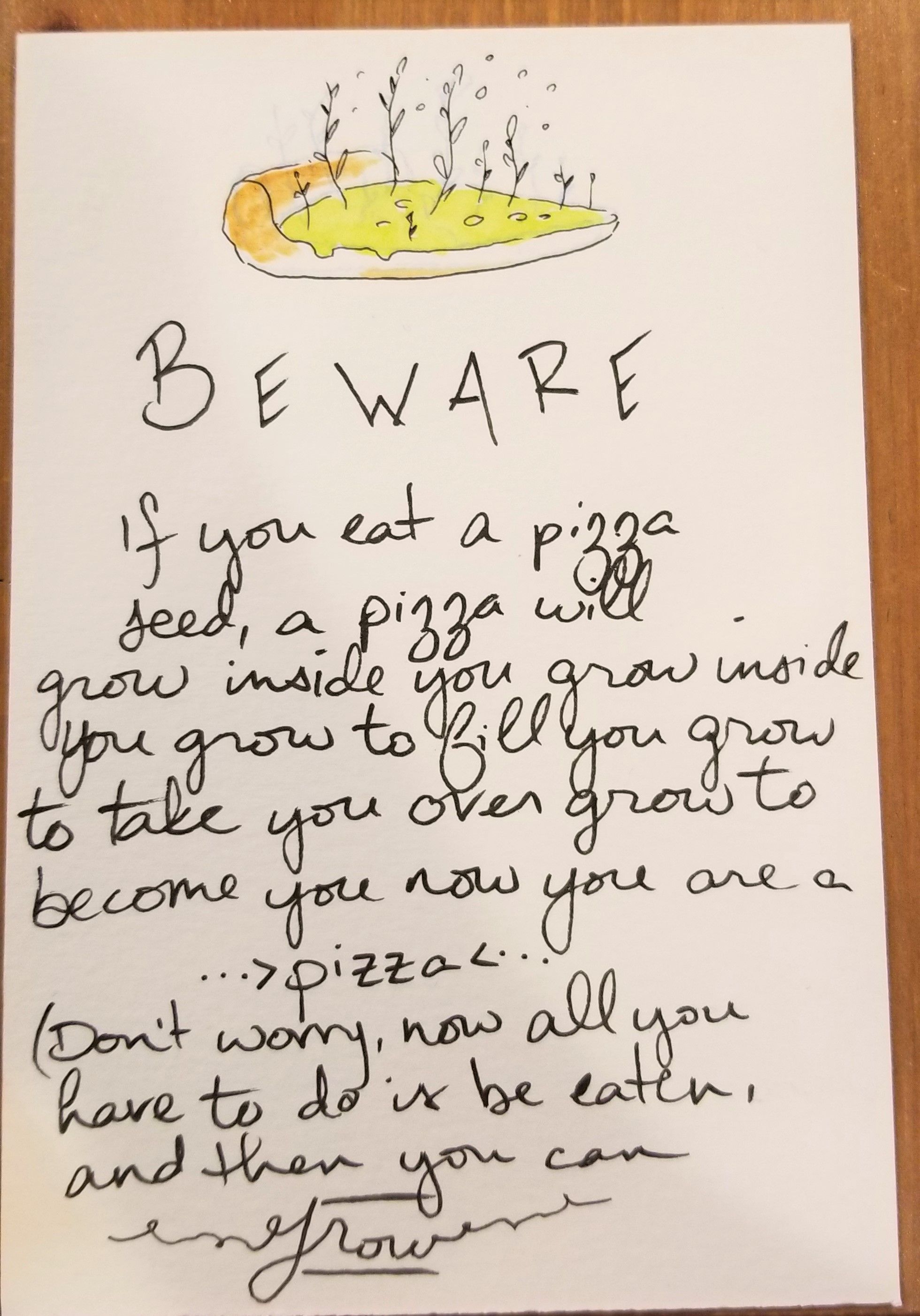 There were a lot more than that, but those were my favorites! I'm hoping the comments here will fill up with the weirdest pizza y'all have ever eaten, I'm sure you've had toppings stranger than the ones in these pictures. No pineapple haters allowed.
-Gailey
PS. Don't forget to donate to Food Forward!