Welcome to the Stone Soup Weekly Digest! This is where I share what I'm up to and some of my favorite things from around the internet. Subscribe to Stone Soup to get this in your inbox every week.
---
It's Friday at the end of a hell of a week. I'm glad we made it. I'm glad you're here. Let's help each other out as best we can:
Brianna Ghey, a trans teen in the UK, was found stabbed in a park last Saturday and died from her wounds. You can contribute to her family via this verified GoFundMe.
On February 6, two powerful earthquakes struck Turkey and Syria. More than 40,000 people are dead, and thousands more are injured. In addition to this, a freight train derailed in East Palestine, Ohio on February 3. The train was carrying harmful chemicals; it derailed and exploded, forcing thousands to evacuate their homes.

Here's a Linktree with various resources you can use to support those affected by both disasters.
---
I and many of my friends and colleagues signed this letter to the New York Times regarding their absolutely abominable, profoundly dangerous coverage of trans, non-binary, and gender nonconforming people. The Times responded with absolutely no accountability. I cancelled my subscription (an action that, as many on social media have reflected for their own subscriptions, was long overdue) and I encourage you to cancel your subscription as well. In the meantime, I'm proud of all of us who signed the letter.
This week Stone Soup hosted a cover reveal for Ice Upon a Pier, an upcoming book from friend of the newsletter Ladz. Take a look!
The Vampire Slayer #11 is Out Now!
Issue 11 of The Vampire Slayer is out now! Featuring art by Hannah Templer, colors by Valentina Pinto with Riccardo Giardina, letters by Ed Dukeshire, and covers by Sebastian Fiumara, Nicole Goux, & Valentina Pinto.
Check out a preview, then head to your local comic shop and pick up a copy while you can! If you prefer digital, THE VAMPIRE SLAYER is available on comiXology.
---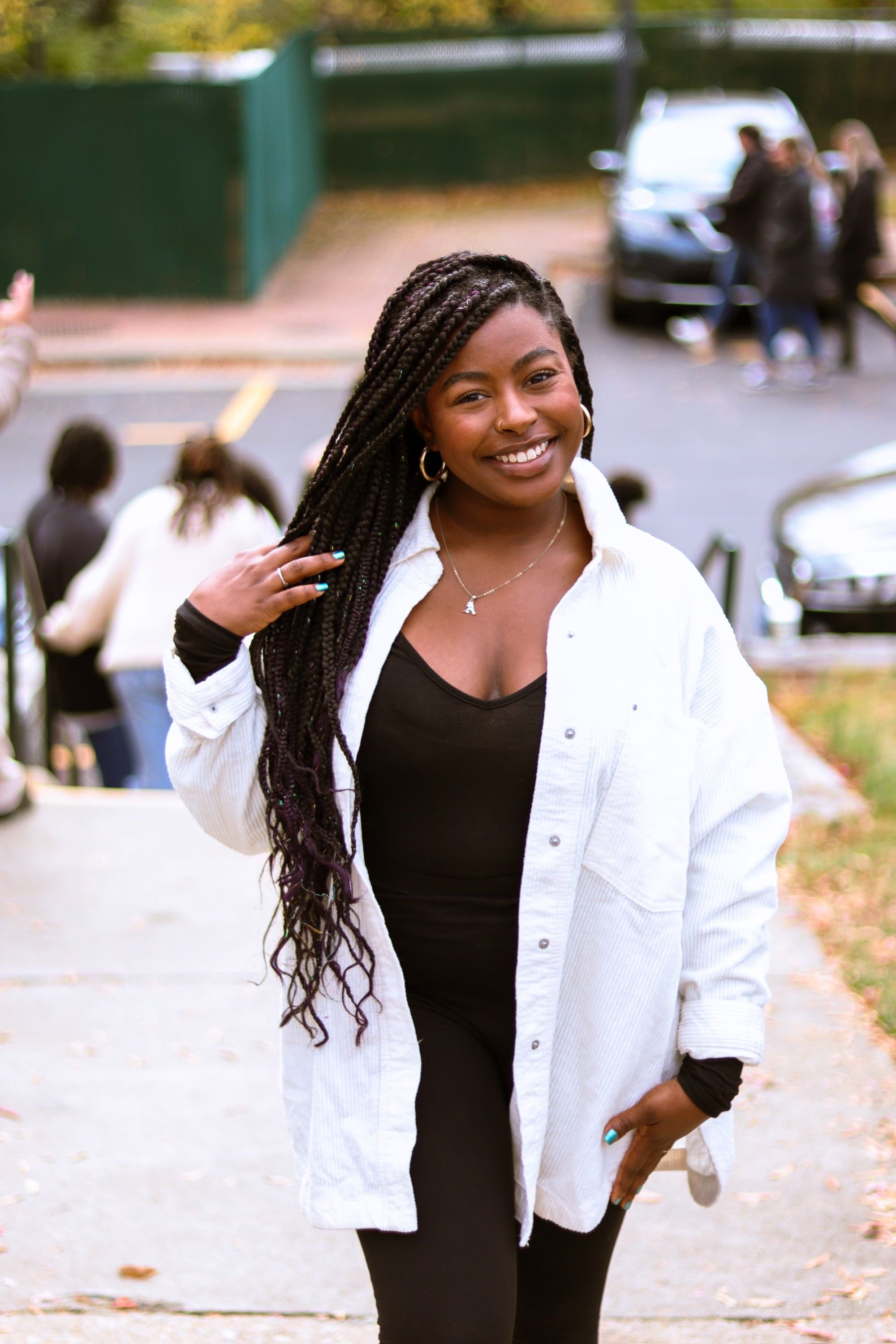 This week's Personal Canons Cookbook contributor is Alexis Lawson.
Alexis Lawson is a poet, storyteller, and author of the new poetry collection The Beauty in My Bare Bones (2019). She was born in Cleveland, Ohio, but having grown up both in the North and South contributed greatly to her perception of womanhood. Throughout her life, she has always been fascinated by words and storytelling and the impact that conversation can have in someone's life. She currently lives in Raleigh, NC and works as a full-time freelance writer and content creator. You can read more of her work on blog via Medium and on her social platforms @HerBlackHand.
Lawson's riveting essay on the kitchens of Black homes, the lessons of Black femininity taught within those walls, and the paradoxical nature of religion is one you don't want to miss. Here's where you can read "Home Economics".
---
I'm Reading: Catch Up Edition!
The HarperCollins Union has agreed to ratify a contract with the publishing company! After a long and challenging strike, it's a thrill to see people getting the compensation they deserve for their hard work. I've been holding off on book recommendations in solidarity throughout the strike, but now that the Union has succeeded, it's time to get back in the game. I've done a ton of reading since the strike began, so let's get caught up. Here are a few of my favorite reads from November and December!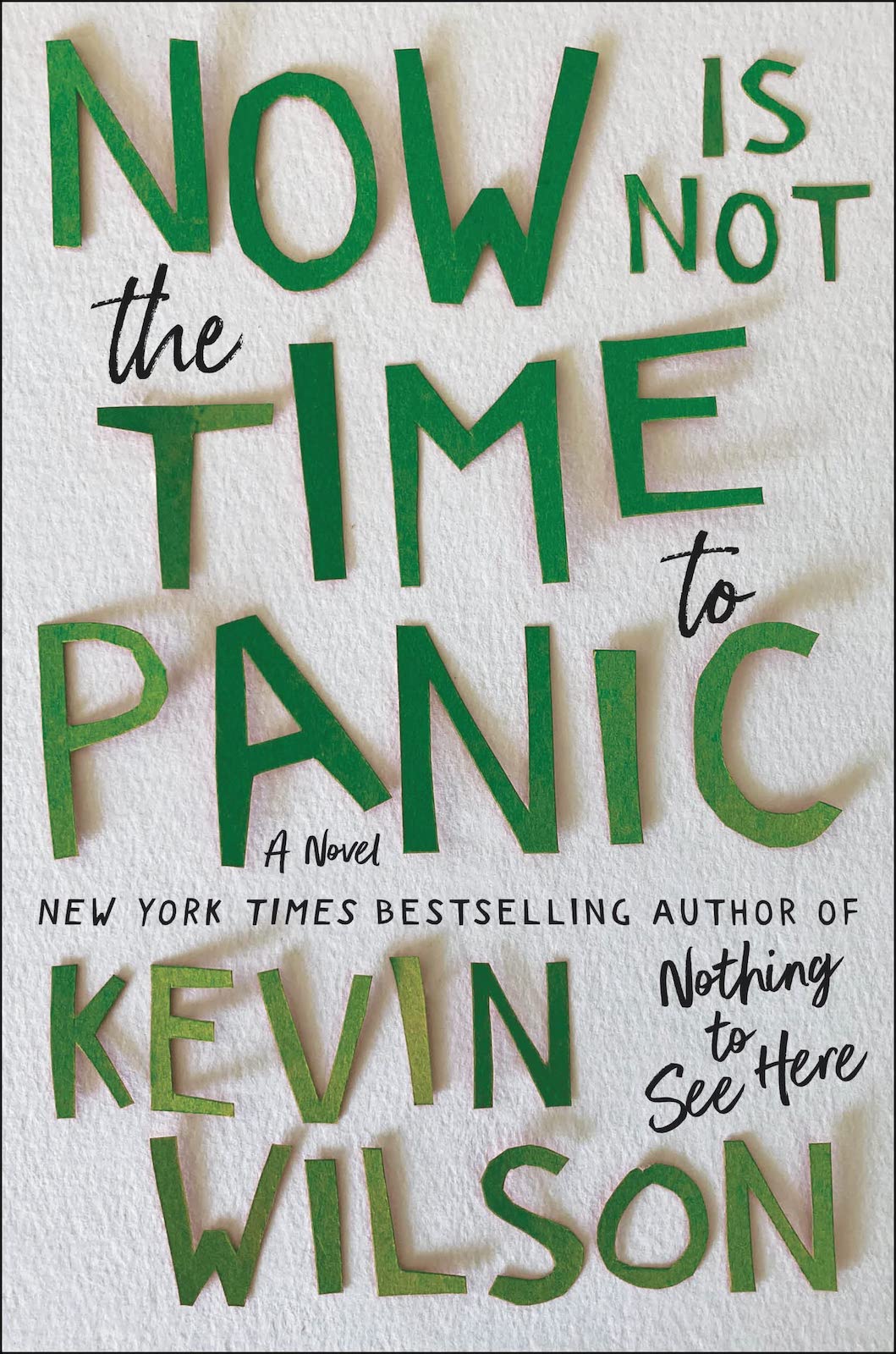 Sixteen-year-old Frankie Budge—aspiring writer, indifferent student, offbeat loner—is determined to make it through yet another summer in Coalfield, Tennessee, when she meets Zeke, a talented artist who has just moved into his grandmother's house and who is as awkward as Frankie is. Romantic and creative sparks begin to fly, and when the two jointly make an unsigned poster, shot through with an enigmatic phrase, it becomes unforgettable to anyone who sees it. The edge is a shantytown filled with gold seekers. We are fugitives, and the law is skinny with hunger for us.
IndieBound | Barnes & Noble | Local Library | Bad River Website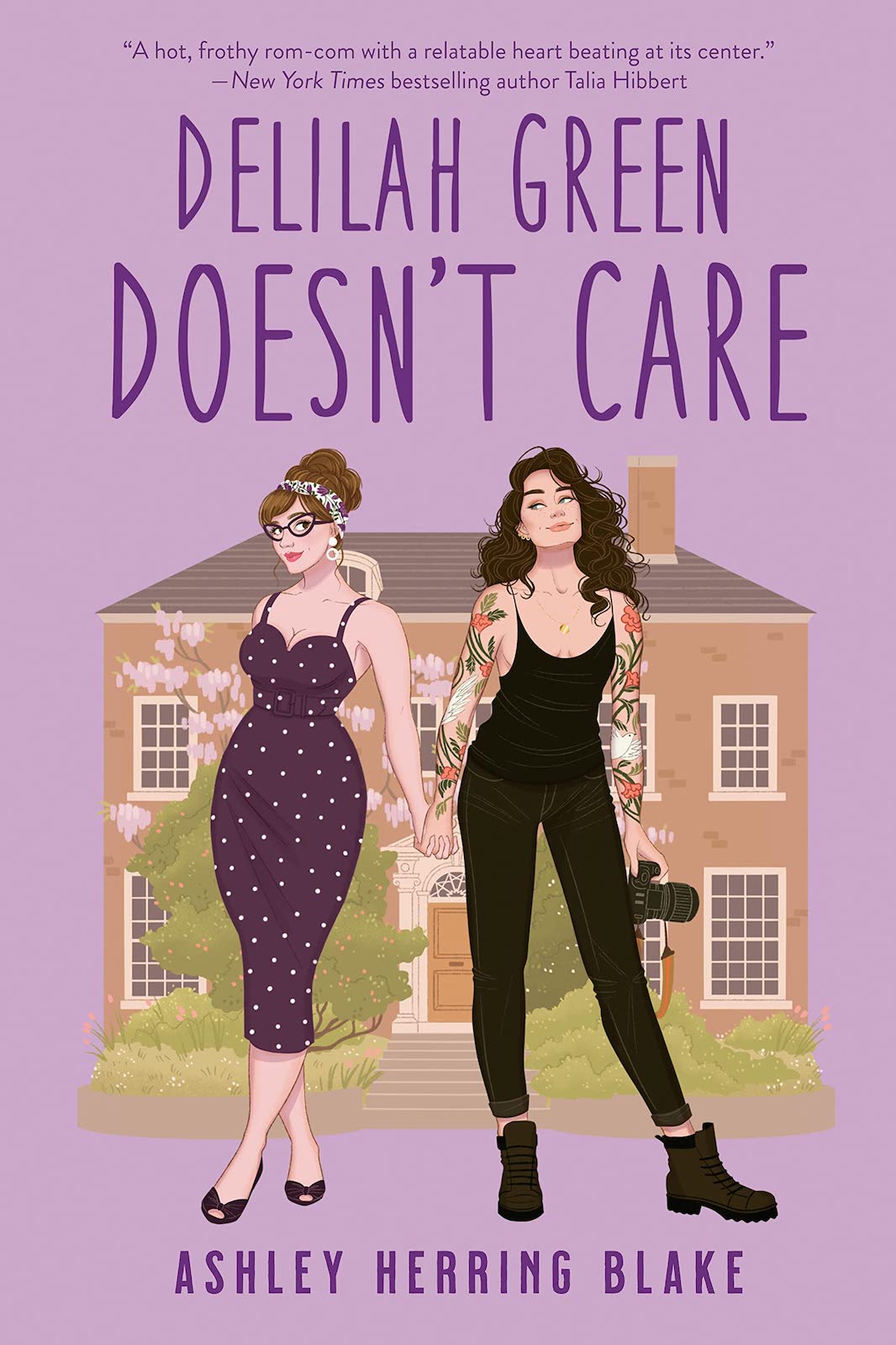 When Delilah's estranged stepsister, Astrid, pressures her into photographing her wedding with a guilt trip and a five-figure check, Delilah finds herself back in the godforsaken town that she used to call home. She plans to breeze in and out, but then she sees Claire Sutherland, one of Astrid's stuck-up besties, and decides that maybe there's some fun (and a little retribution) to be had in Bright Falls, after all.
IndieBound | Barnes & Noble | Local Library | Bad River Website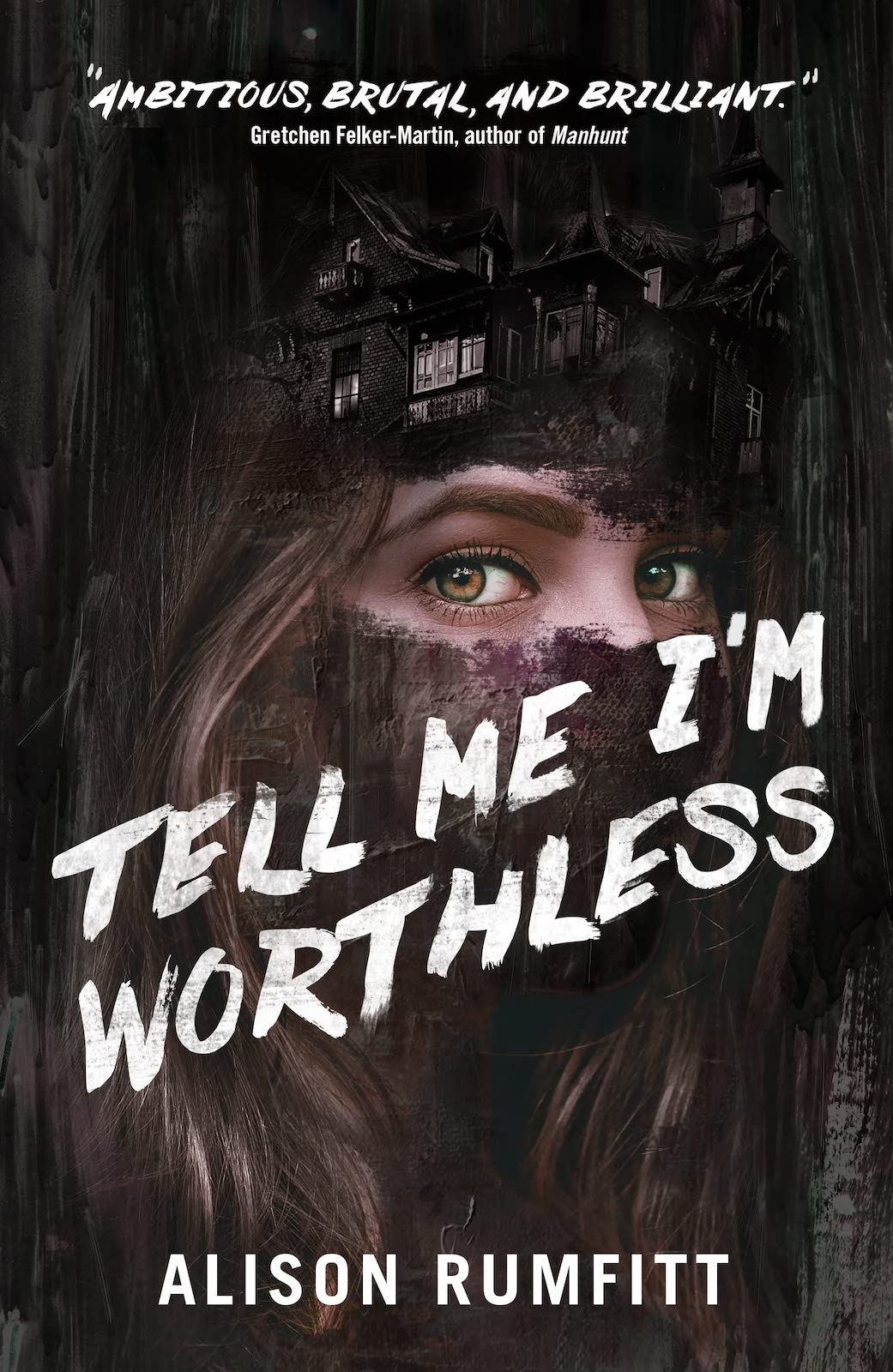 Three years ago, Alice spent one night in an abandoned house with her friends, Ila and Hannah. Since then, Alice's life has spiraled. She lives a haunted existence, selling videos of herself for money, going to parties she hates, drinking herself to sleep.
Memories of that night torment Alice, but when Ila asks her to return to the House, to go past the KEEP OUT sign and over the sick earth where teenagers dare each other to venture, Alice knows she must go.
IndieBound | Barnes & Noble | Local Library | Bad River Website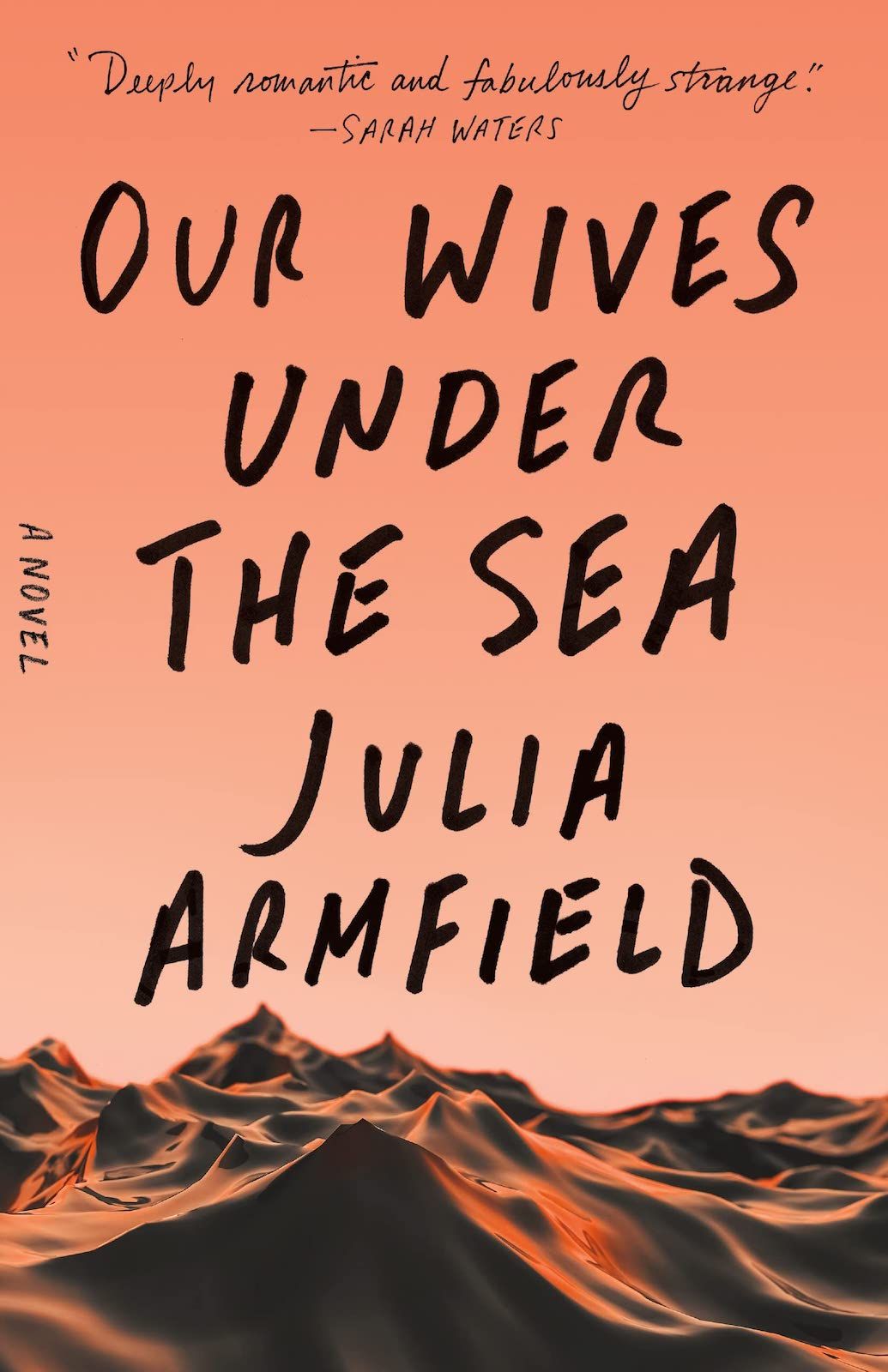 Leah is changed. A marine biologist, she left for a routine expedition months earlier, only this time her submarine sank to the sea floor. When she finally surfaces and returns home, her wife Miri knows that something is wrong. Barely eating and lost in her thoughts, Leah rotates between rooms in their apartment, running the taps morning and night. Whatever happened in that vessel, whatever it was they were supposed to be studying before they were stranded, Leah has carried part of it with her, onto dry land and into their home. As Miri searches for answers, desperate to understand what happened below the water, she must face the possibility that the woman she loves is slipping from her grasp.
IndieBound | Barnes & Noble | Local Library | Bad River Website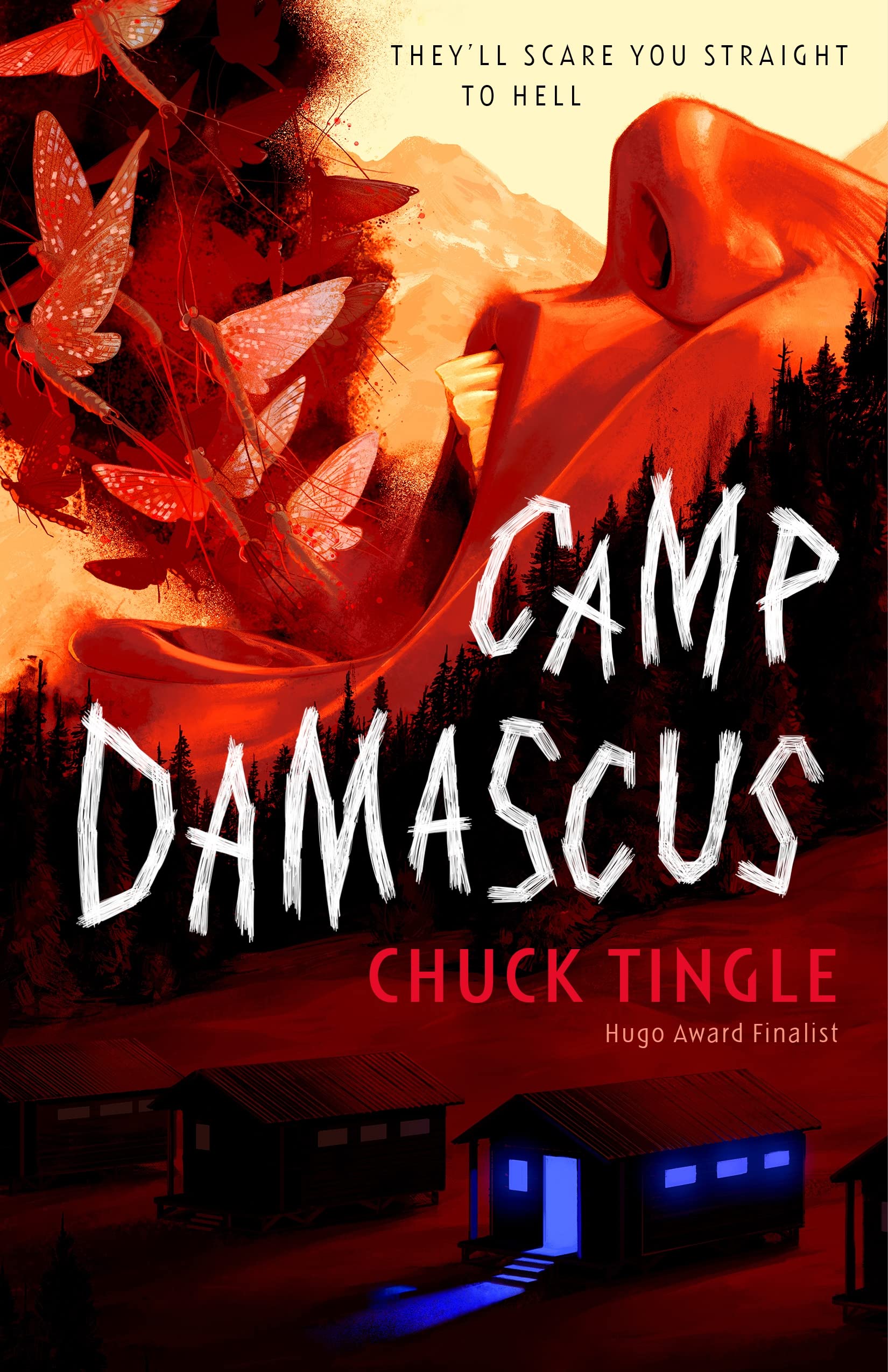 Nestled high up in the mountains is Camp Damascus, the self-proclaimed "most effective" gay conversion camp in the country. Here, a life free from sin awaits. But the secret behind that success is anything but holy.
IndieBound | Barnes & Noble | Bad River Website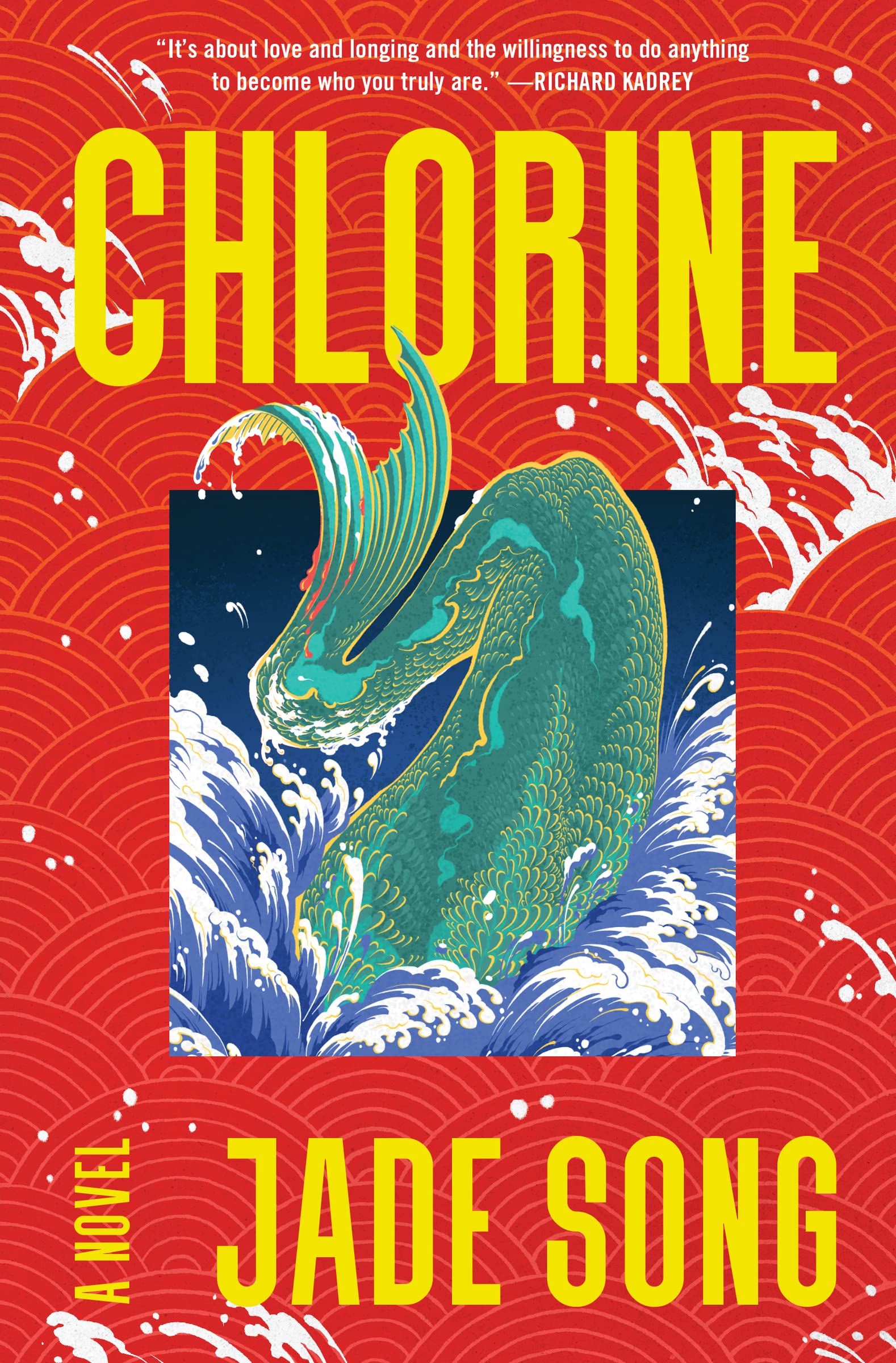 Ren aches to be in the water. She dreams of the scent of chlorine—the feel of it on her skin. And she will do anything she can to make a life for herself where she can be free. No matter the pain. No matter what anyone else thinks. No matter how much blood she has to spill.
IndieBound | Barnes & Noble | Bad River Website
---
If you're a paying subscriber, come by the Stone Soup Supper Club! I can't wait to find out how you're doing.
—Gailey