Welcome to the Stone Soup Weekly Digest! This is where I share what I'm up to and some of my favorite things from around the internet. Subscribe to Stone Soup to get this in your inbox every week.
---
This week I went to the dentist for the first time since before COVID. I haven't gone this past few years because being unmasked in close proximity to strangers with my mouth wide open seemed like a bad idea during a pandemic where the -demic in question travels through aerosol transmission, you know? Anyway, that's not important, the important thing is this: The dental hygienist told me that you can make your sensitive teeth less sensitive by rubbing fluoride toothpaste on them and leaving it there for thirty minutes without rinsing. He said enamel is porous, and the fluoride toothpaste (he specifically name-checked Sensodyne Pronamel, I promise this isn't sponcon, that's just what he said while he was poking my gums with the Scary Hook Thing) fills the gaps that make you sensitive to temperature. He described it as shoving a basketball in the gaps between bricks, which is an off-label use for basketballs but does sound to me like it would make it tough for something like a cold beverage to make the bricks hurt.
Also, I finished writing a draft of a book yesterday! It's erotic horror and fun as hell. I can't wait to tell you more about it, once I'm finished shoving basketballs into my teeth.
Finally, I'm on bluesky! Find me there at @sarahgailey.bsky.social.
---
2023 Ignyte Award Finalists Announced
The Ignyte Awards ballot is stacked this year with some incredible talent! Voting is open to everyone. Go check it out!
The #InyteAwards finalists for Best Novel: Adult are -
BABEL - R. F. Kuang
KAIKEYI - Vaishnavi Patel
SIREN QUEEN - Nghi Vo
THE BLOOD TRIALS - N. E. Davenport
THE SPEAR CUTS THROUGH WATER - Simon Jimenez pic.twitter.com/GZVmV1Jw43

— L.D. Lewis, Sea Witch Apologist (@Ellethevillain) May 24, 2023
Congratulations to Maggie Tokuda-Hall on this starred review for the sequel to The Mermaid, The Witch, and The Sea!
No one escapes the Sea's reckoning in this searing sequel. The cast is diverse in gender identity, sexual orientation, skin color, and socioeconomic status. Together, they tell a story in which justice isn't attained through a cycle of vengeance but with the truth laid bare, paving the way toward reconciliation.
---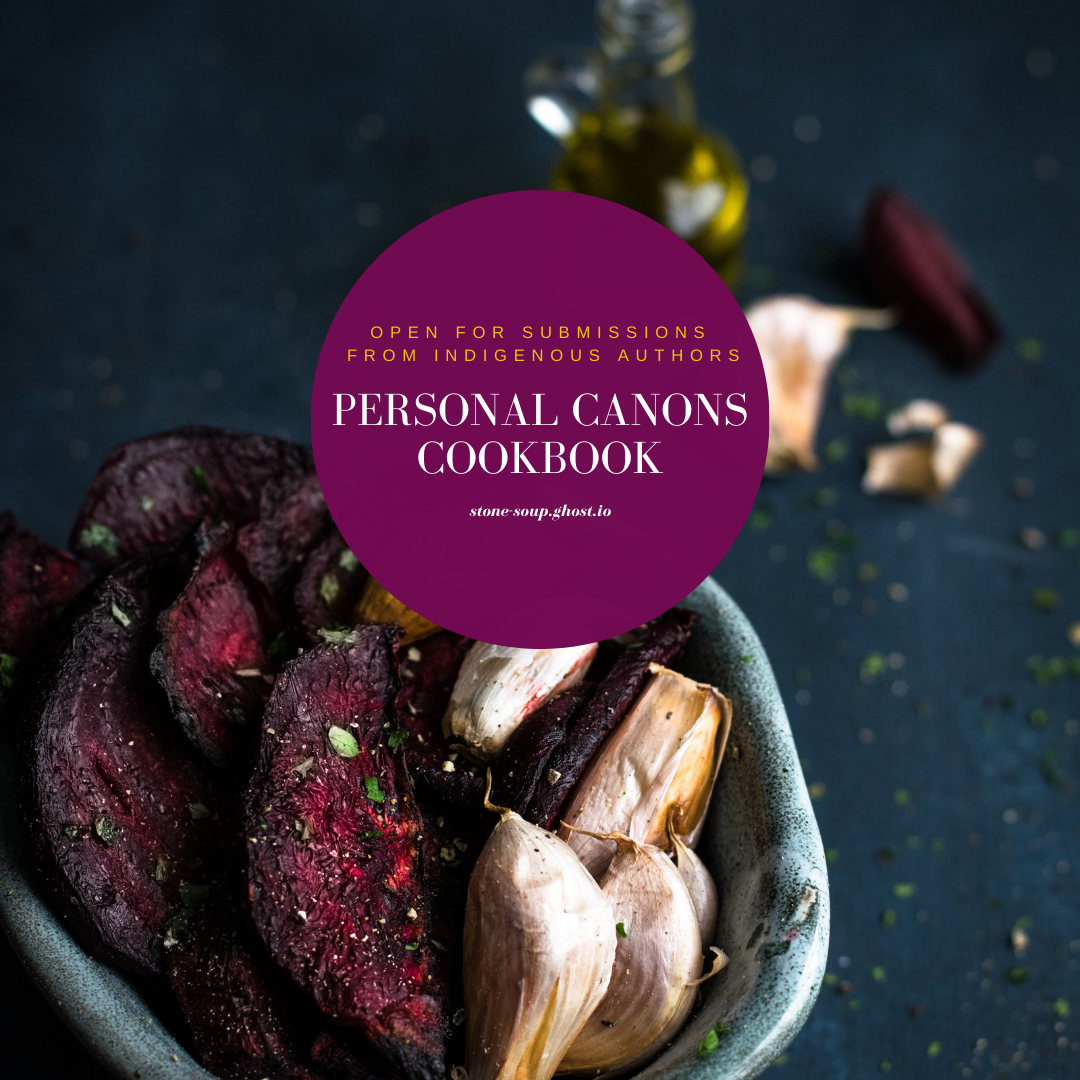 Personal Canons Cookbook Call for Submissions
The Personal Canons Cookbook is currently open to submissions from Indigenous authors throughout the month of May! More details here.
---
This week's Personal Canons Cookbook essay is by Matthew Marco, a Filipino-American web designer based in New York City. Matthew's mom's adobo recipe is an event. Your entire house will smell incredible, and anyone you make this for will feel the unmatched joy of knowing they are the reason you are preparing a feast. Prepared as written, it produces 6-8 servings.
Read The Vinegar Matters.
---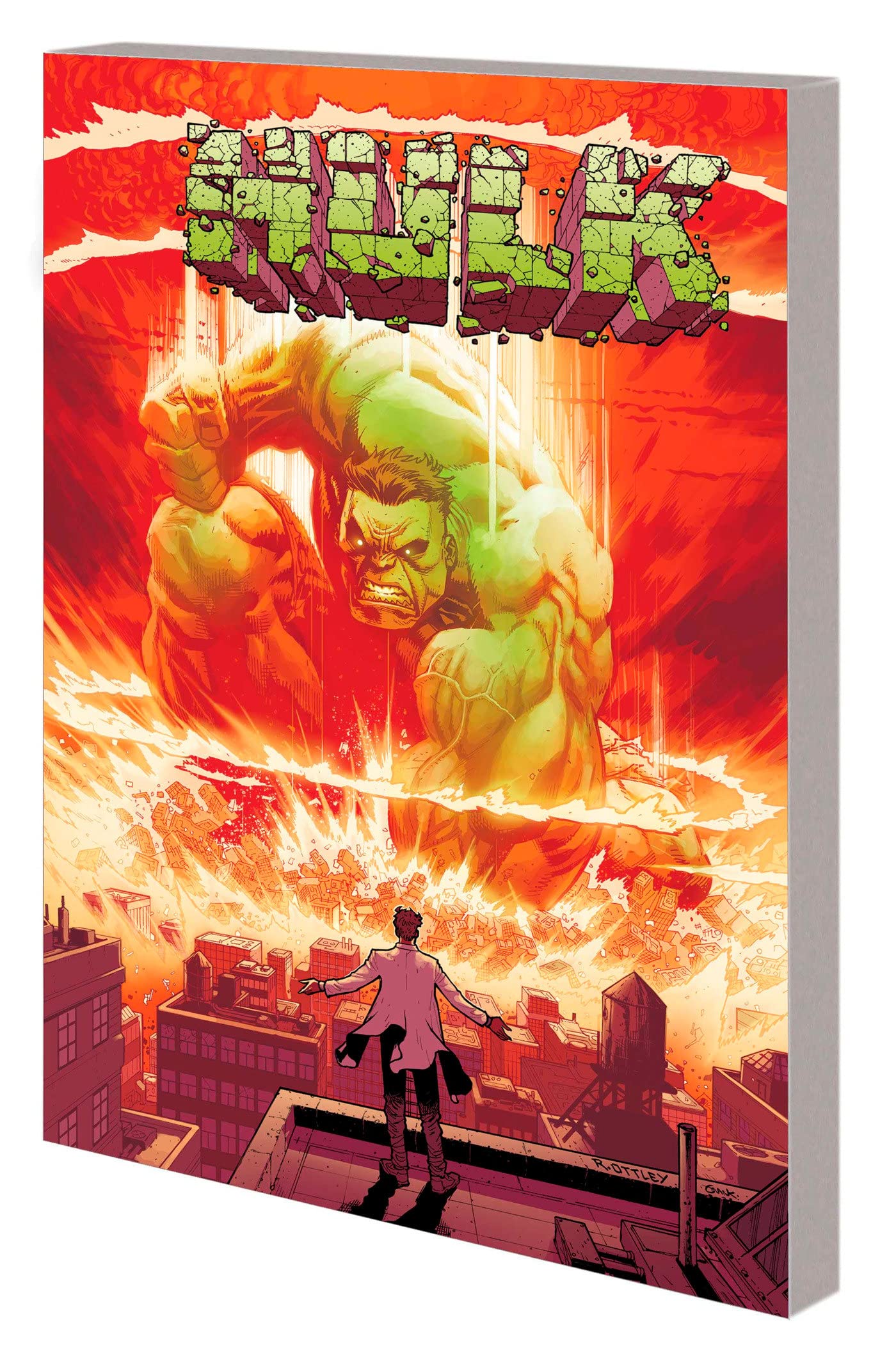 Look to the stars as the next exciting era of HULK begins! The gamma-powered creative team of Donny Cates and Ryan Ottley takes on the Hulk—and the results are sure to be incredible! The Hulk's uncontrollable rage has reached a new level—and nobody, including the Avengers, is prepared to handle it. But is it really the Hulk that people should fear, or is another factor at play? Bruce Banner thinks he finally has total control of his emerald alter ego—and in fact, he might. But variables can happen at any time, and this one is something even his brilliant mind couldn't have imagined. Now, as Bruce hurtles deep into outer space on a dangerous quest, he's about to find out that the Hulk isn't alone!
Barnes & Noble | Local Library | Bad River Website | Find an Indie Bookstore
---
Featured New Release: Girls Make Movies by Mallory O'Meara and Jen Vaughn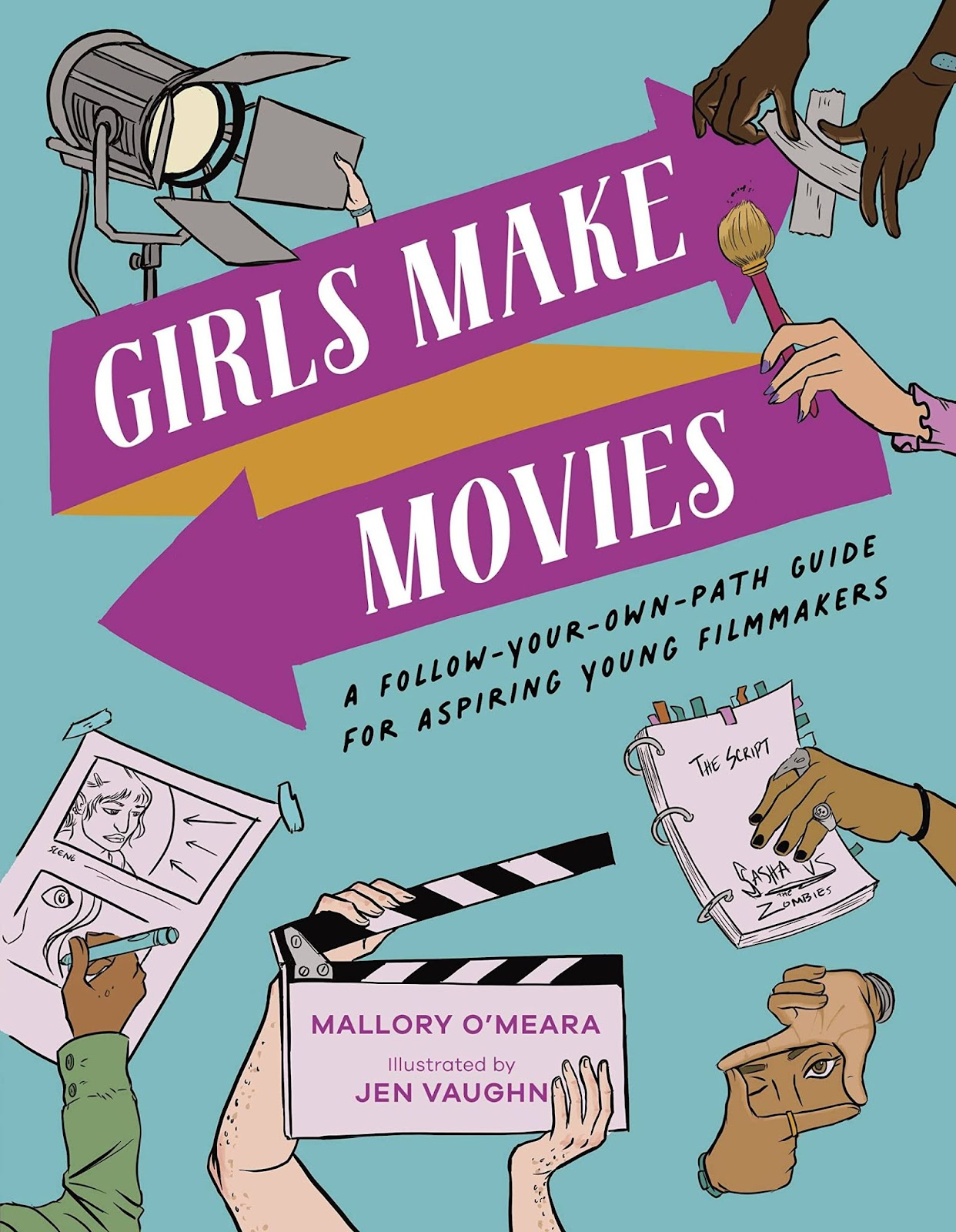 I featured this as a preorder last week, but this week it's out and available, so here's your reminder to go pick up your copy!
Girls belong in the world of filmmaking. While we see them acting on-screen, there are also countless women working every single job possible behind the scenes as part of the film's crew. Are you a girl who is interested in filmmaking? Do you wonder how you actually make a movie? Well, this is the book for you.
Girls Make Movies puts you in the driver's seat as you create a fictitious zombie blockbuster and are guided through each stage of production and learn about the processes, techniques, and people involved in making a Hollywood hit. Luckily, every path through this nonfiction book results in the film being made, but you will be asked to make choices that will affect the outcome of the movie. Will you shoot on location or on a studio lot? Use practical or special effects? Hire a greensperson or someone to do pyrotechnics? The choices are up to you!
Barnes & Noble | Local Library | Bad River Website | Find an Indie Bookstore
---
WGA Strike Coverage
Just like we covered the HarperCollins strike, we're gonna keep you updated on what's happening with the WGA (and, if things go the way it looks like they're going, SAG/AFTRA too). Find community resources to support the WGA strike here.
Boston University class of 2023 supports the WGA strike by booing WB Discovery CEO David Zaslav.
West Coast. East Coast. It's hard to pick the best coast with #sagaftramembers everywhere showing their #WGAStrong #solidarity!

We'll see you on the picket lines tomorrow 💪 #1u pic.twitter.com/xrf6MzndUI

— SAG-AFTRA (@sagaftra) May 7, 2023
Noooo, only two megayachts instead of 20! 🥲 #WGAstrike https://t.co/o7v3VWNVPP

— Writers Guild of America, East (@WGAEast) May 24, 2023
Listen TODAY to hear a great conversation about AI & Writing with perspective from WGA Chicago's own Erica Weiss! #wgastrong @WGAEast @WGAWest @mrgilio @ZaydDohrn https://t.co/GXihrHaHpf

— Brett "WGA Captain" Neveu (@bneveu) May 25, 2023
---
If you're a paying subscriber, come by the Stone Soup Supper Club for our weekly chat! I can't wait to find out how you're doing.
—Gailey