The Echo Wife Film Announcement
We're going to Hollywood!
Friends! I am so beyond thrilled to share some incredible news with you: The Echo Wife is going to be a feature film!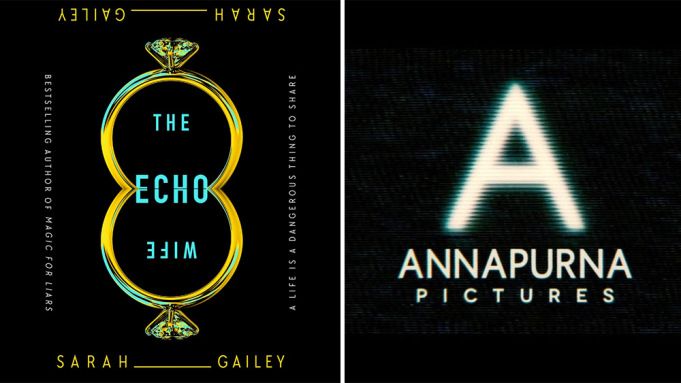 I'm working with Annapurna Pictures, a film studio that has produced such incredible features as Hustlers and Sorry To Bother You, to bring Evelyn Caldwell's story to the big screen. You can read the full announcement here!
I am so honored and delighted. I couldn't hope for a better partnership in bringing this book to life. I can't wait to see what the future holds, and I'm so happy that we'll all be there together.
-Gailey