Welcome to the Stone Soup Weekly Digest! This is where I share what I'm up to and some of my favorite things from around the internet. Subscribe to Stone Soup to get this in your inbox every week.
---
March has been weird for me. It's been about six months of burrito wrapped up in a thirty-one-day tortilla. This month I rearranged my entire home, drank about a liter of barium, went to the top of a mountain, saw pictures of the inside of my body from a lot of different angles, got a lot of flash flood warning notifications on my phone, watched a video of my own esophagus working to swallow food, said my own birthdate to about eighty different people, looked at a thousand fabric swatches, cleaned out my chest freezer, learned how big five millimeters is (the size of a pencil eraser), found out that daffodils are incredibly poisonous, re-evaluated the trajectory of my life and career, bought a small triangular spatula, and started eating more mixed grains. Now the month is almost over and I have no idea if any of what I did will be of any use to anyone. It all happened and now it goes into the great and bizarre catalog of events that constitute the past.
I made the best salad dressing of my life this month: a ton of lime juice and zest, fresh crushed garlic, smoked paprika, onion powder, cayenne, chili flakes, and just enough mayonnaise to get the right consistency. I put it on a buttery toasted corn salad but honestly you could put it on anything. The salad dressing feels just as important as everything else. What matters most is sharing it with you.
Anyway, here's the weekly digest!
---
Or, more appropriately, the end-ing of Minecraft. I read this beautiful, heartbreaking, awful story of how the creators of Minecraft cut the person who wrote the ending out of their process and profits. The story goes like this: I wrote a story for a friend. But in the end he didn't treat me like a friend. And I'm hurt.
Read this piece, which reveals what Julian Gough wrote for the end of one of the most successful games in the world, and also reveals a way of thinking about art and creation that I simply can't stop thinking about.
Sometimes I want to read like an explorer, learning something new and venturing onto every page not knowing if it might be the page where things go wrong. But there are many times when I read for comfort, and then I turn to books I know well. Books I know really well. Books I've read over and over and over again because they always make me feel better.
As part of Disney's massive layoff initiative, the company has fired the reclusive head of Marvel Entertainment, the comic book, product, and licensing wing of the company (not to be confused with Marvel Studios, which produces the movies). According to The New York Times, Disney made Perlmutter redundant after the conglomerate folded his Marvel Entertainment into the larger Disney fold.
You can get over five hundred - FIVE HUNDRED - games for just $5, and the proceeds go to support trans rights and protect trans youth. There's no downside here. What are you waiting for?
---
Personal Canons Cookbook Highlight: Francesca Kuehlers
Francesca Kuehlers is a Coloradan at heart and a Berlinerin by choice. In a career spanning three continents and four countries (so far), Francesca has taught English to adults, edited SEO articles, and reviewed applications in an embassy. She's currently working as a translator and parent. Francesca lives in Berlin with her spouse and children, and enjoys kvetching about her adopted city nearly as much as she loves living there. Find her at @_frankcesca on Ttwitter.
Francesca has written a wonderful essay on Passover seder, tradition, and the concept of home. This essay is accompanied by Francesca's recipe for charoset. The essay and recipe together are a perfect pair! Read On All Other Nights, In All Other Places, and make your own home.
---
Featured New Release Bonanza Part Two
This is another week with a ton of new releases I'm excited about! Let's stock up that TBR: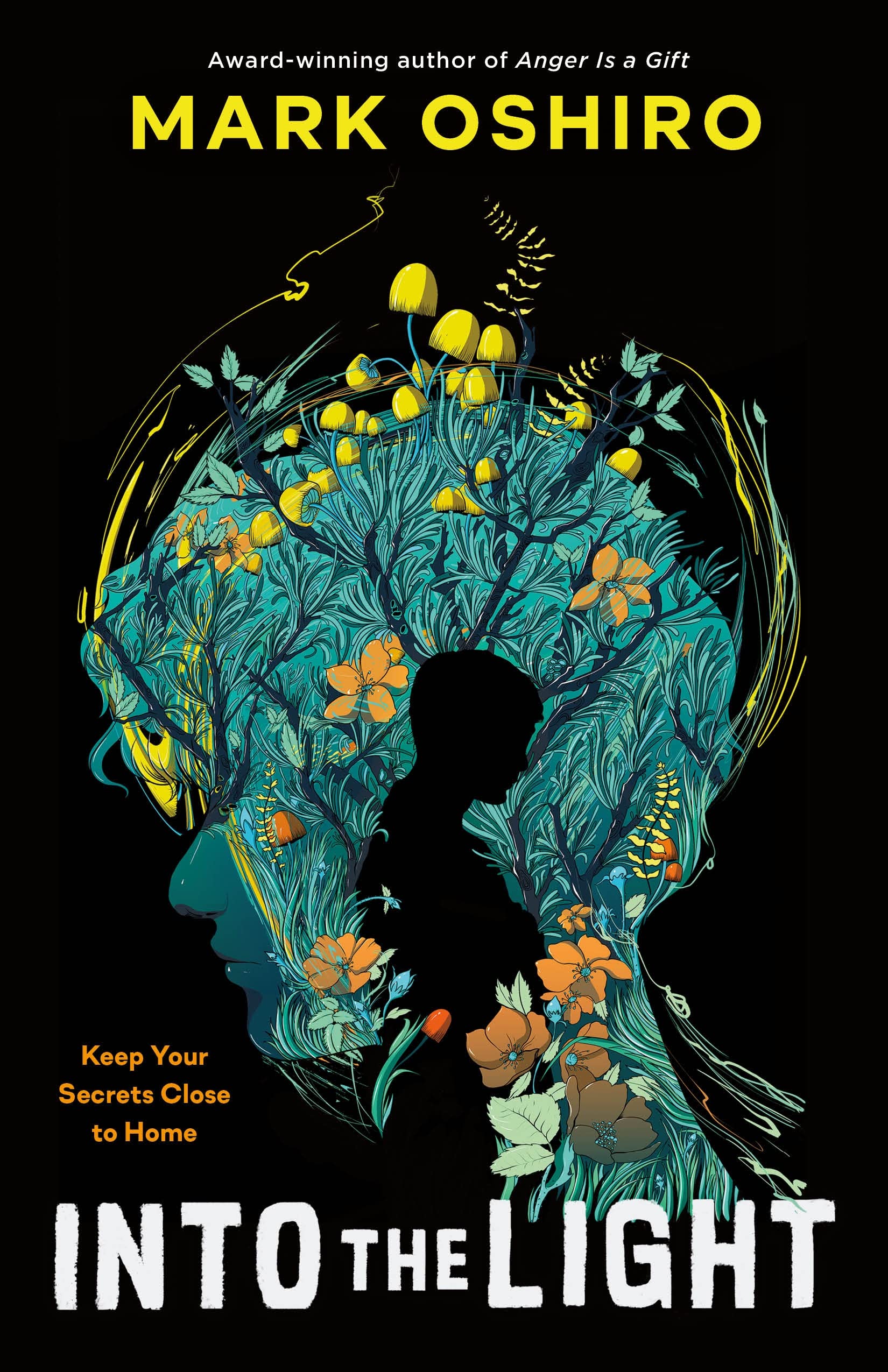 It's been one year since Manny was cast out of his family and driven into the wilderness of the American Southwest. Since then, Manny lives by self-taught rules that keep him moving―and keep him alive. Now, he's taking a chance on a traveling situation with the Varela family, whose attractive but surly son, Carlos, seems to promise a new future.
Eli abides by the rules of his family, living in a secluded community that raised him to believe his obedience will be rewarded. But an unsettling question slowly eats away at Eli's once unwavering faith in Reconciliation: Why can't he remember his past?
But the reported discovery of an unidentified body in the hills of Idyllwild, California, will draw both of these young men into facing their biggest fears and confronting their own identity―and who they are allowed to be.
Barnes & Noble | Local Library | Bad River Website | Find an Indie Bookstore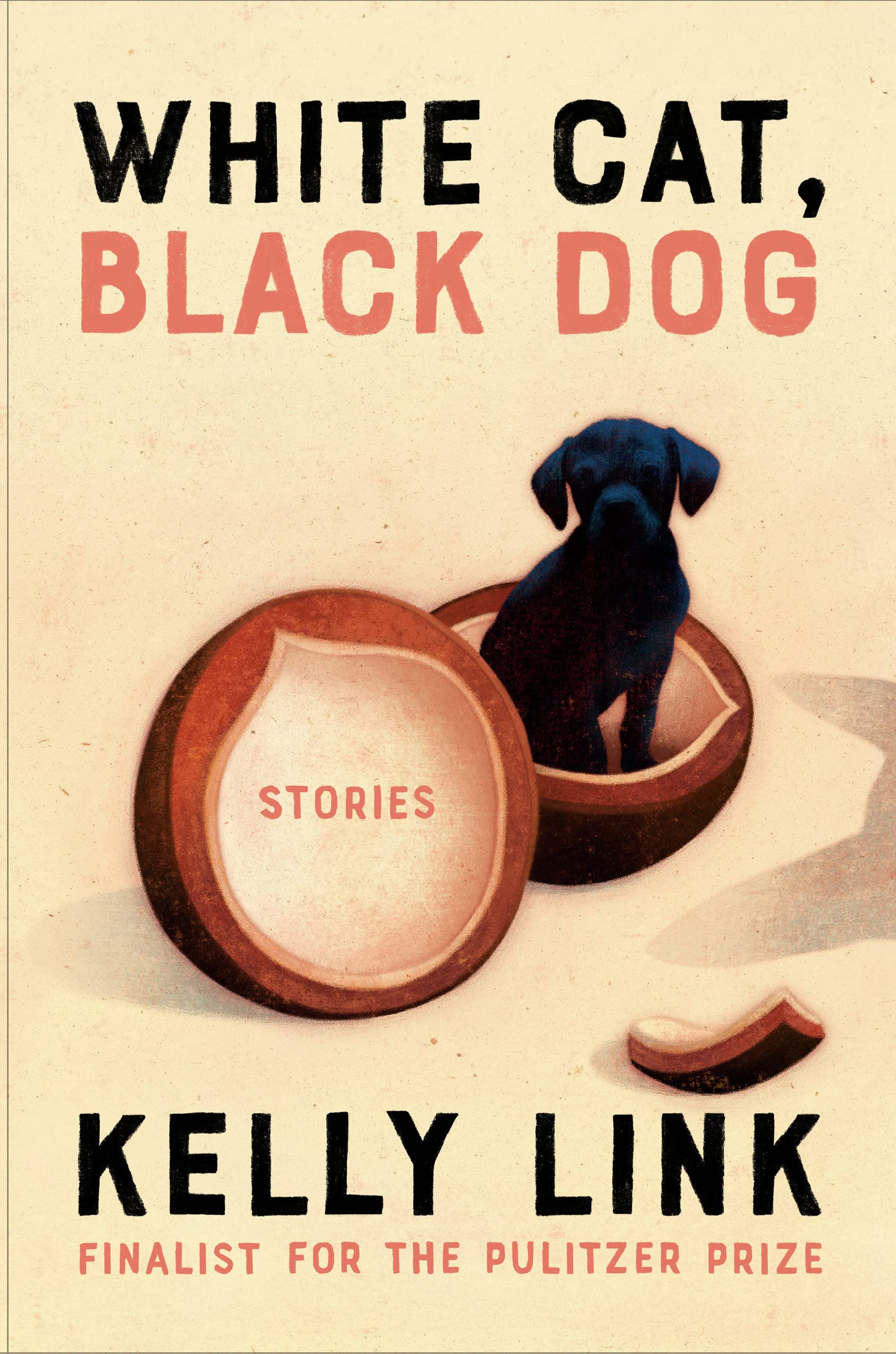 Finding seeds of inspiration in the Brothers Grimm, seventeenth-century French lore, and Scottish ballads, Kelly Link spins classic fairy tales into utterly original stories of seekers—characters on the hunt for love, connection, revenge, or their own sense of purpose.
Twisting and turning in astonishing ways, expertly blending realism and the speculative, witty, empathetic, and never predictable—these stories remind us once again of why Kelly Link is incomparable in the realm of short fiction.
Barnes & Noble | Local Library | Bad River Website | Find an Indie Bookstore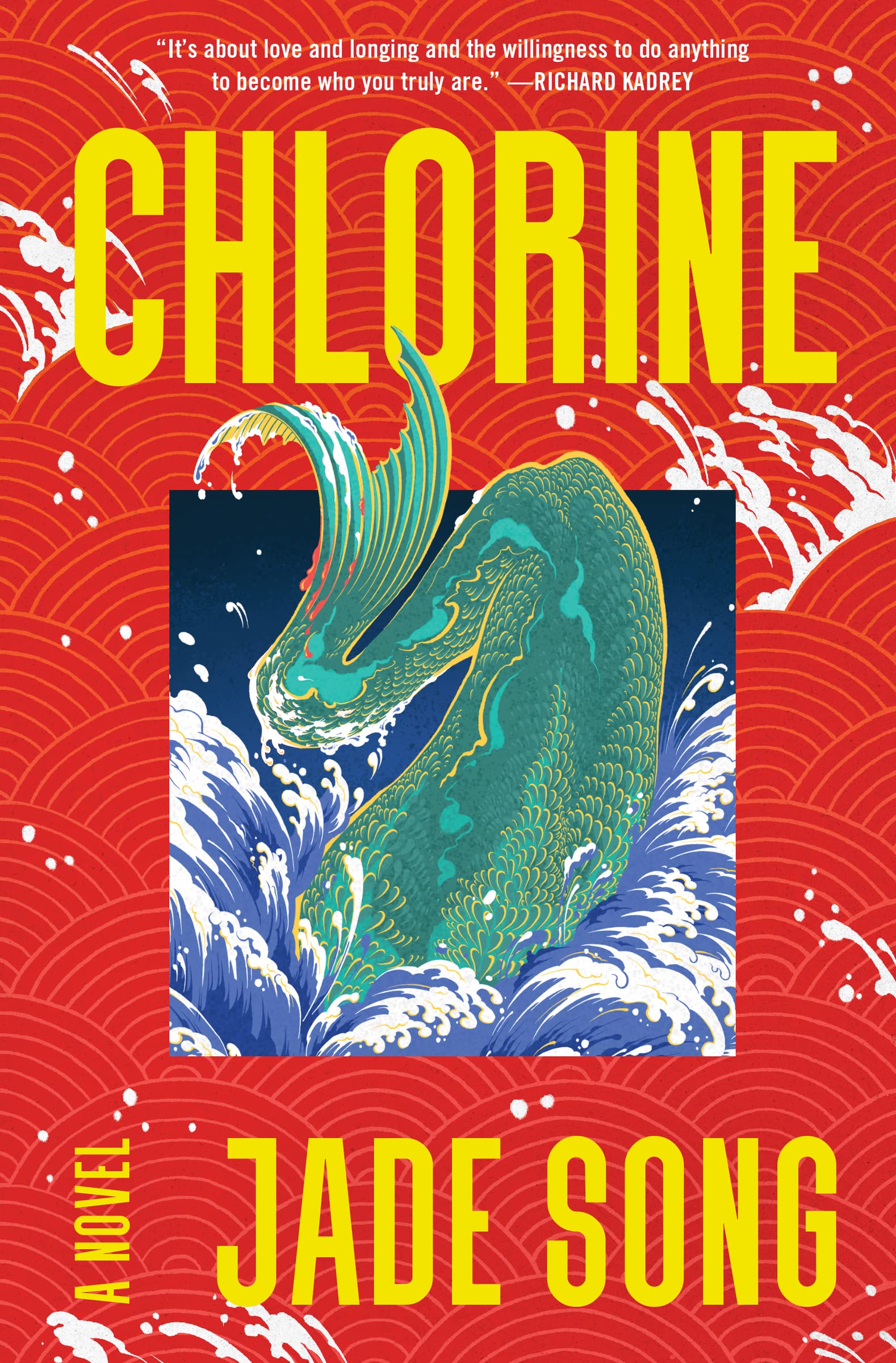 Ren Yu is a swimmer. Her daily life starts and ends with the pool. Her teammates are her only friends. Her coach, her guiding light. If she swims well enough, she will be scouted, get a scholarship, go to a good school. Her parents will love her. Her coach will be kind to her. She will have a good life.
But these are human concerns. These are the concerns of those confined to land, those with legs. Ren grew up on stories of creatures of the deep, of the oceans and the rivers. Ones that called sailors to their doom. Ones that dragged them down and drowned them. Ones that feasted on their flesh. Ones of the creature that she's always longed to become: mermaid.
Ren aches to be in the water. She dreams of the scent of chlorine—the feel of it on her skin. And she will do anything she can to make a life for herself where she can be free. No matter the pain. No matter what anyone else thinks. No matter how much blood she has to spill.
Barnes & Noble | Local Library | Bad River Website | Find an Indie Bookstore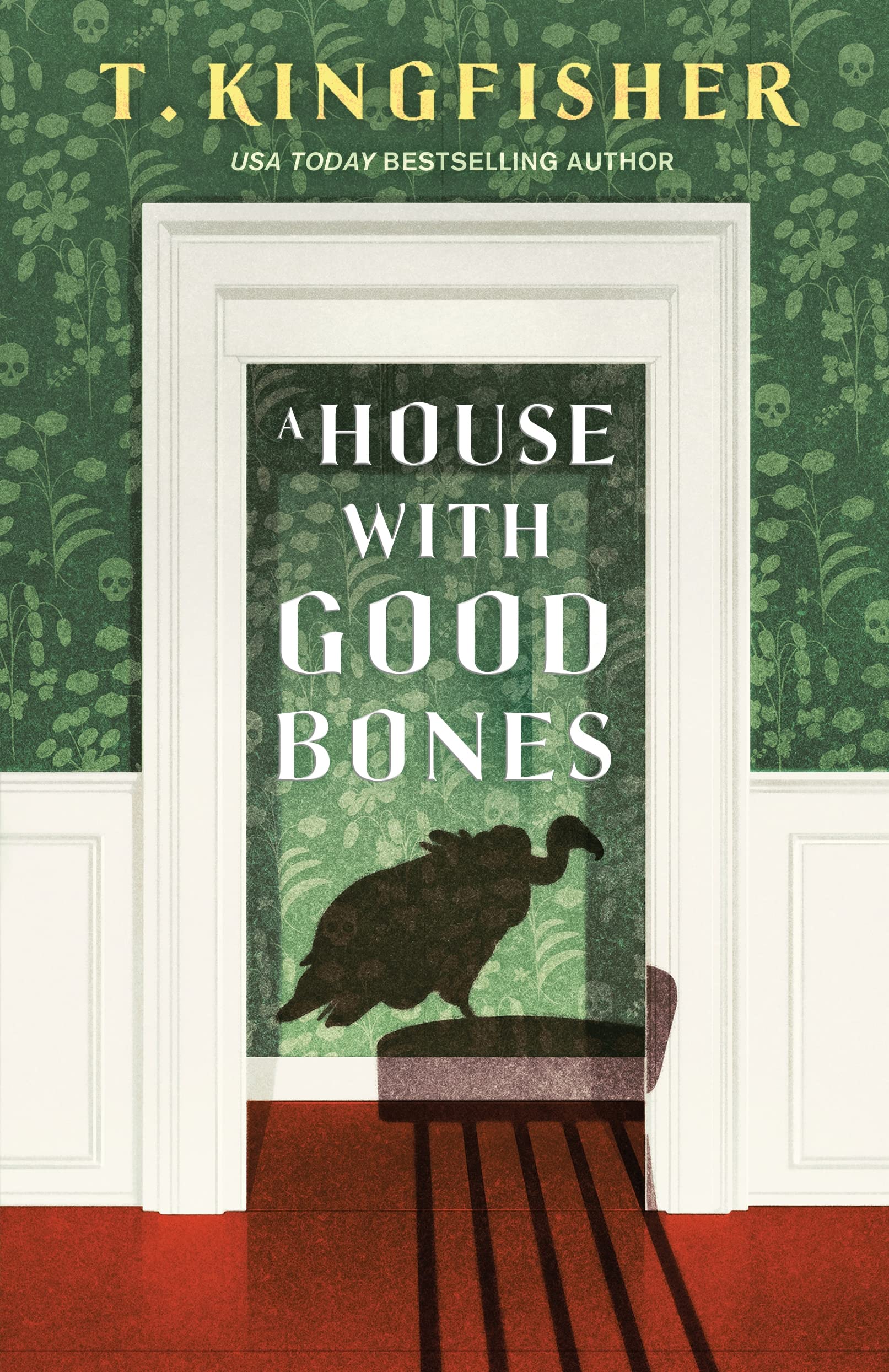 "Mom seems off."
Her brother's words echo in Sam Montgomery's ear as she turns onto the quiet North Carolina street where their mother lives alone.
She brushes the thought away as she climbs the front steps. Sam's excited for this rare extended visit, and looking forward to nights with just the two of them, drinking boxed wine, watching murder mystery shows, and guessing who the killer is long before the characters figure it out.
But stepping inside, she quickly realizes home isn't what it used to be. Gone is the warm, cluttered charm her mom is known for; now the walls are painted a sterile white. Her mom jumps at the smallest noises and looks over her shoulder even when she's the only person in the room. And when Sam steps out back to clear her head, she finds a jar of teeth hidden beneath the magazine-worthy rose bushes, and vultures are circling the garden from above.
To find out what's got her mom so frightened in her own home, Sam will go digging for the truth. But some secrets are better left buried.
Barnes & Noble | Local Library | Bad River Website | Find an Indie Bookstore
---
If you're a paying subscriber, come by the Stone Soup Supper Club for our chat! I can't wait to find out how you're doing.
—Gailey