Stone Soup Digest 06.02.2023 & My Fave Reads of April and May
Paperback and Fave Reads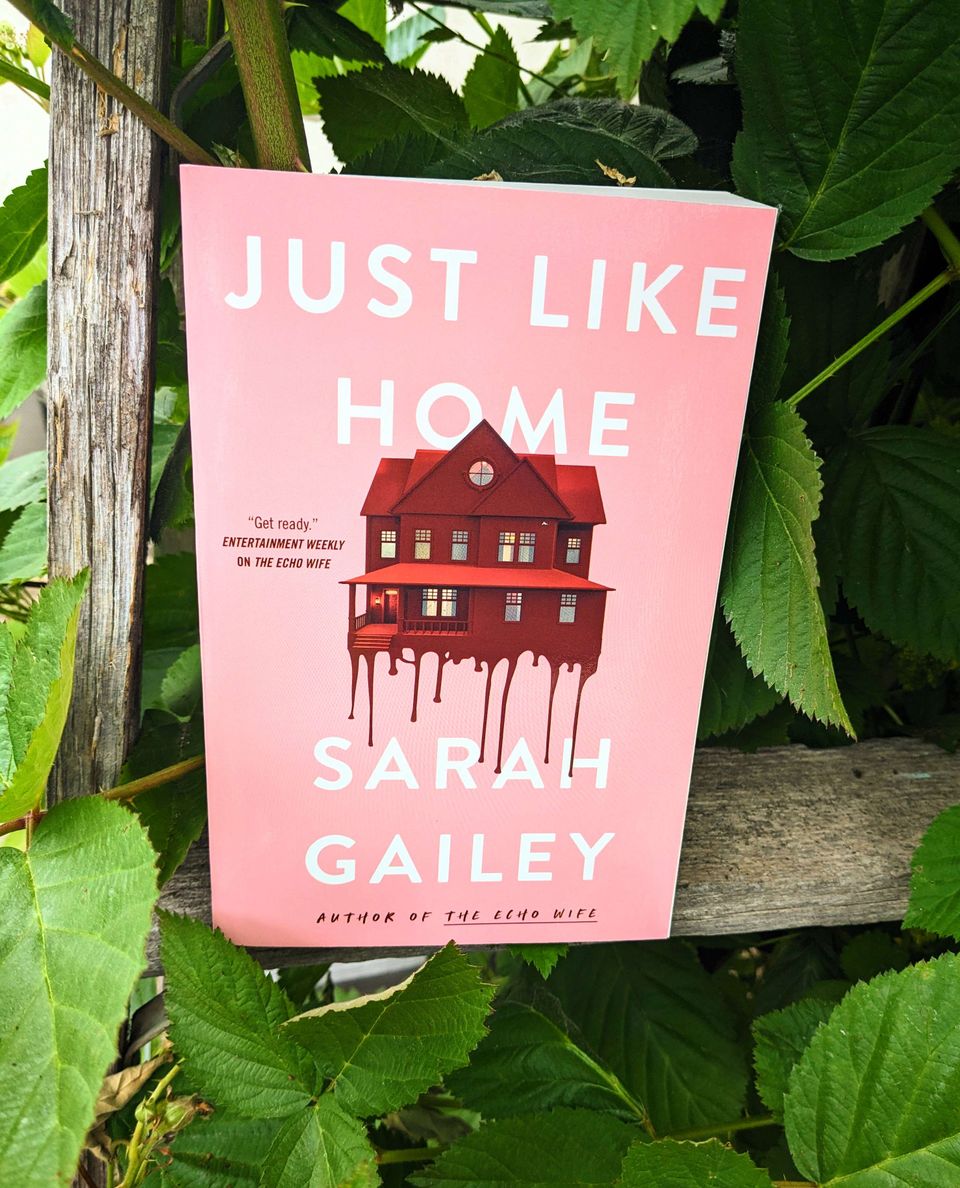 Welcome to the Stone Soup Weekly Digest! This is where I share what I'm up to and some of my favorite things from around the internet. Subscribe to Stone Soup to get this in your inbox every week.
---
My Locus-Award nominated horror novel Just Like Home is out in paperback this week! You can pick up your softcover copy everywhere books are sold.
Barnes & Noble | Bad River Website | Find an Indie Bookstore
---
WGA Strike Updates
Deadline's David Robb lays out the WGA's unified front against the AMPTP.
SAG-AFTRA President Fran Drescher has an important message for #sagaftramembers: vote YES for a strike authorization!

The deadline to vote is Monday, June 5 at 5 PT. Get more information at https://t.co/qtezCsrzzs. pic.twitter.com/1xnwE78CNo

— SAG-AFTRA (@sagaftra) June 1, 2023
"A strike is not a fight at all, but rather a collective assertion of our dignity. It's not about money — except insofar as, in America, money equals respect."

This is a powerful article. https://t.co/Es0eLzsQbA

— Corey Deshon (@CoreyDeshon) June 1, 2023
---
This is what I make on nights I don't feel like cooking is a phrase that makes me immediately suspicious of a recipe. Honestly, it doesn't matter what comes next. Whether the recipe is innovative or exhaustingly dull, easy or difficult, promising or disappointing—it's going to have a hard time winning me over. In this month's editorial, I unpack why this irks me and what to do when DFLC strikes.
(Un)F*ck Your Spicy Scenes
The brilliant Lara Elena Donnelly is offering consultation services to improve your sex scenes! This opportunity to consult with an expert is well worth the cost.
Hello friends, I'm launching a consulting service for your spiciest of scenes. Freaked out about your freaky shit? You know who to call. pic.twitter.com/cSVueXmBum

— Lara Elena Donnelly (@larazontally) May 30, 2023
---
Featured New Releases:
I had the good fortune to read both of these and enjoyed the hell out of both of them, so this week's New Release feature is a double-dose of very different books, both worth your while!
Grace Needs Space by Benjamin A. Wilgus and Rii Abrego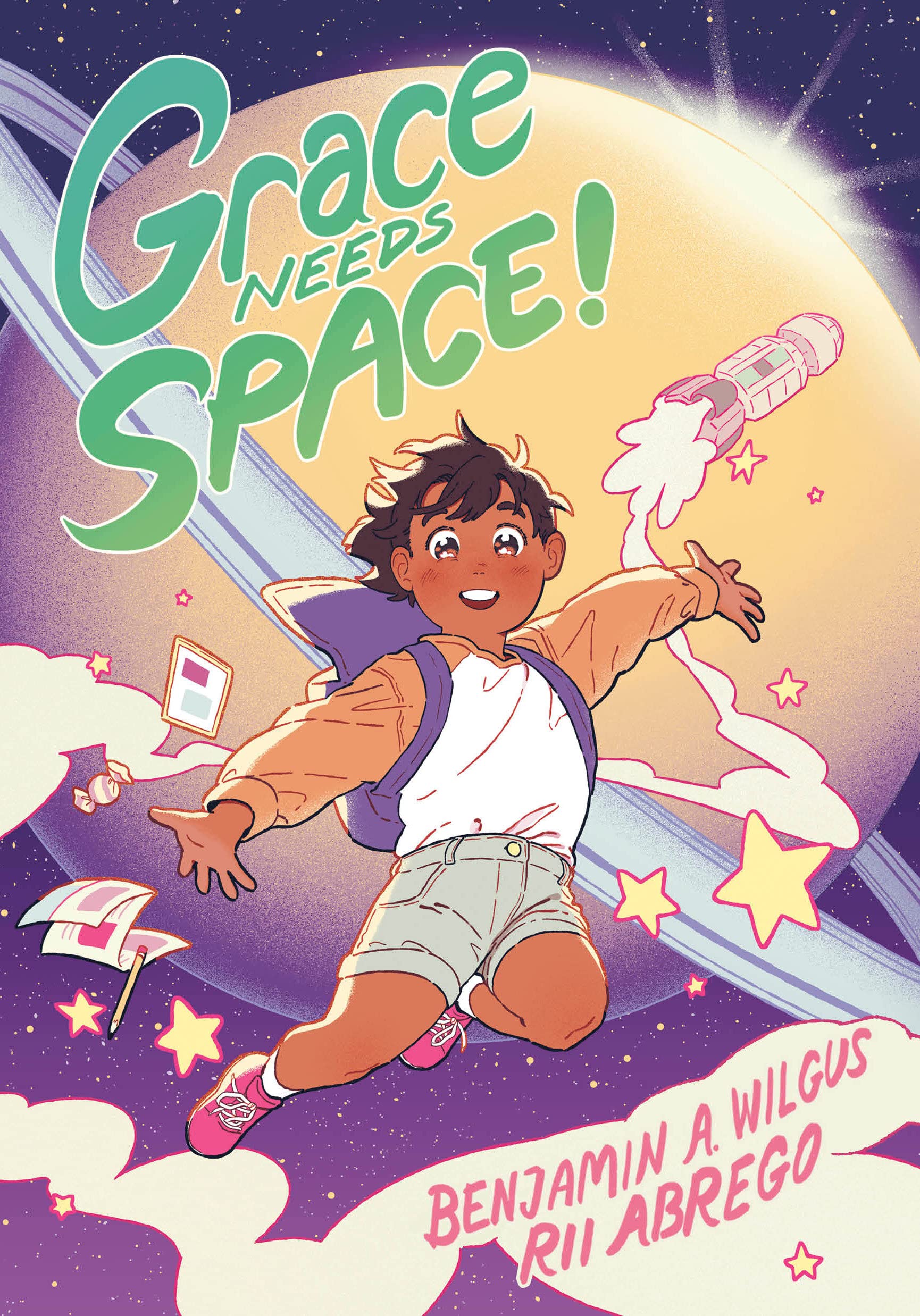 Grace is SO EXCITED to fly a freighter from her home space station (and away from her BORING mother Evelyn) to a faraway moon! Plus, she'll get some quality time with her FUN mom Kendra—something Grace definitely needs. Finally, a real adventure that Grace can get excited about while the rest of her space station friends go away for their summer vacations.
But when Kendra is too focused on work, Grace's first big trip suddenly becomes kind of lonely. Grace had so many plans for fun. But all it takes is one quick decision to explore the moon by herself before Grace's adventure suddenly becomes not so out of this world at all. With her mom mad at her, Grace wants nothing more than to return home. Then their ship breaks down. Will Grace be able to get through to her mom and save their trip in the end?
Barnes & Noble | Local Library | Bad River Website | Find an Indie Bookstore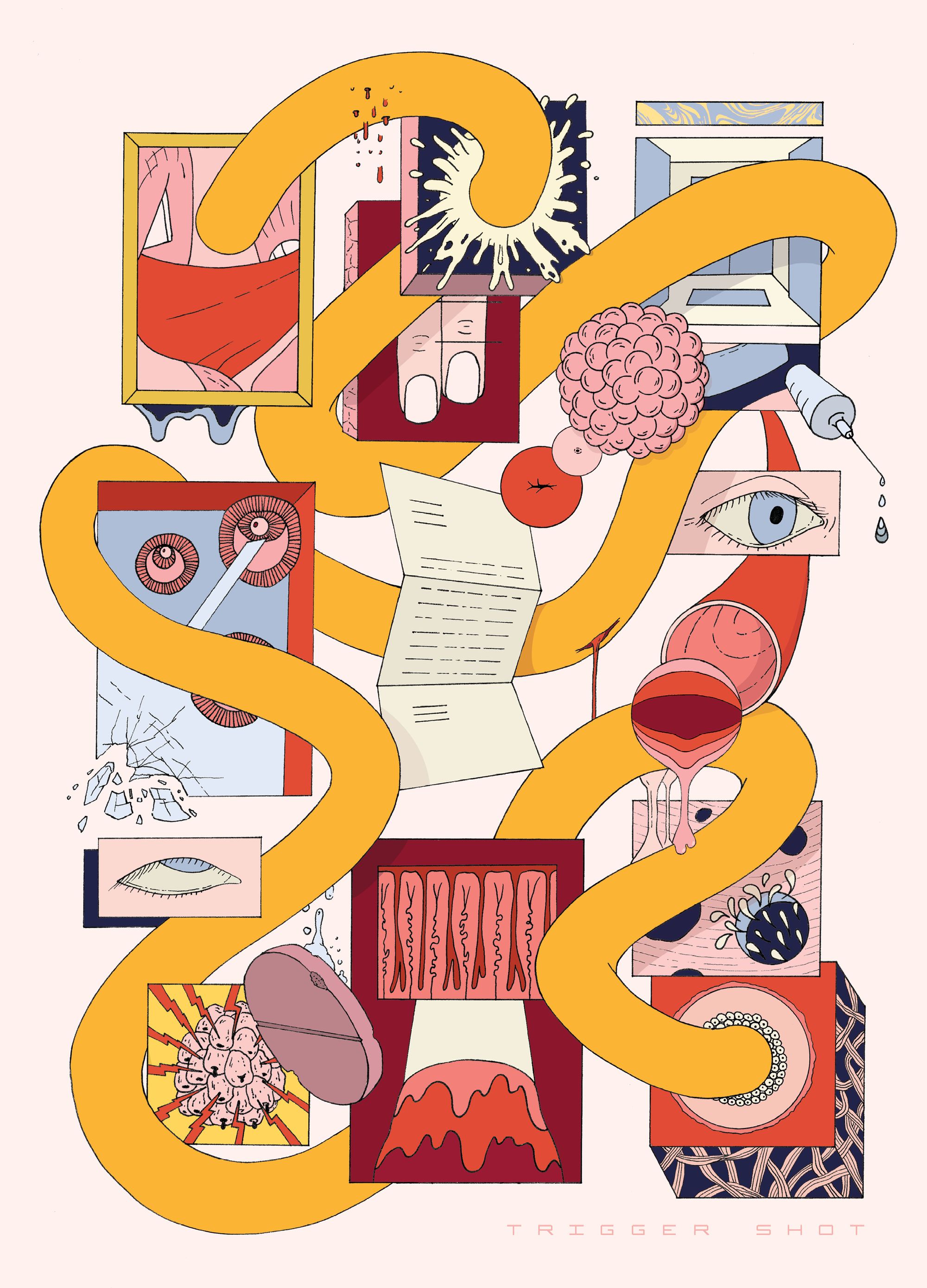 Trigger Shot, an art-comic book, is a personal and thought-provoking depiction of a woman's journey through infertility and medical intervention. The story is told through abstract imagery, minimal drawings and collage and offers a unique perspective on this personal and often isolating experience.
---
My Favorite Reads of April and May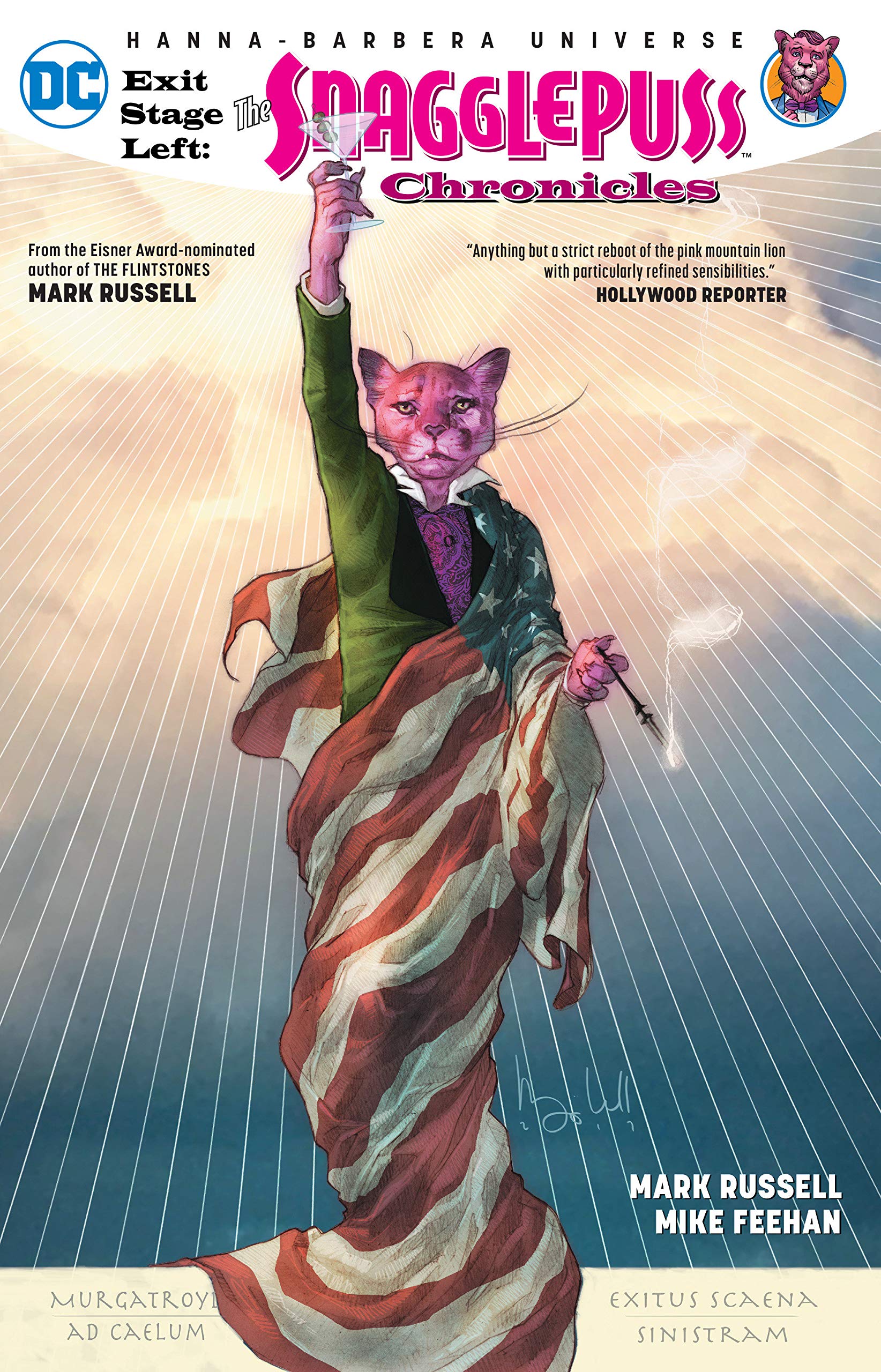 Drama! Comedy! Tragedy! For the renowned Southern playwright called Snagglepuss, these are the ingredients that have made him a star of the New York stage and the glittering world that surrounds it. But the year is 1953, and behind the bright lights, darkness is brewing. Snagglepuss is gay... and his enemies are out to destroy him for it.
As Snagglepuss prepares for his next hit play, there's already a target on his back. The Red Scare is in full effect, and the House Un-American Activities Committee is hunting down every last subversive in show business. So far, Snagglepuss has stayed out of their spotlight.
One by one, his best friends are being blackballed, from legends like Lillian Hellman and Dorothy Parker to his fellow Southern gentleman Huckleberry Hound. Can Snagglepuss' reputation survive the rampage of the right wing long enough for him to stage his next masterpiece? One thing's for sure: the show must go on!
This is easily one of my favorite reads of all time. I'm going to ask to be buried with it. An incredible exploration of queerness, censorship, and the purpose of art and artistic community. Startling, honest, upsettingly relevant.
Child Star by Brian "Box" Brown
Child star Owen Eugene had it all: a hit sitcom on prime time, a Saturday morning cartoon, and a memoir on the bestseller list. The secret to his success was his talent for improvisation… and his small size. On screen he made the whole world laugh, but behind the scenes his life was falling apart. Hollywood ate him alive.
Inspired by real-life child stars, bestselling author Brian "Box" Brown created Owen Eugene, a composite character whose tragic life is an amalgam of 1980s pop culture.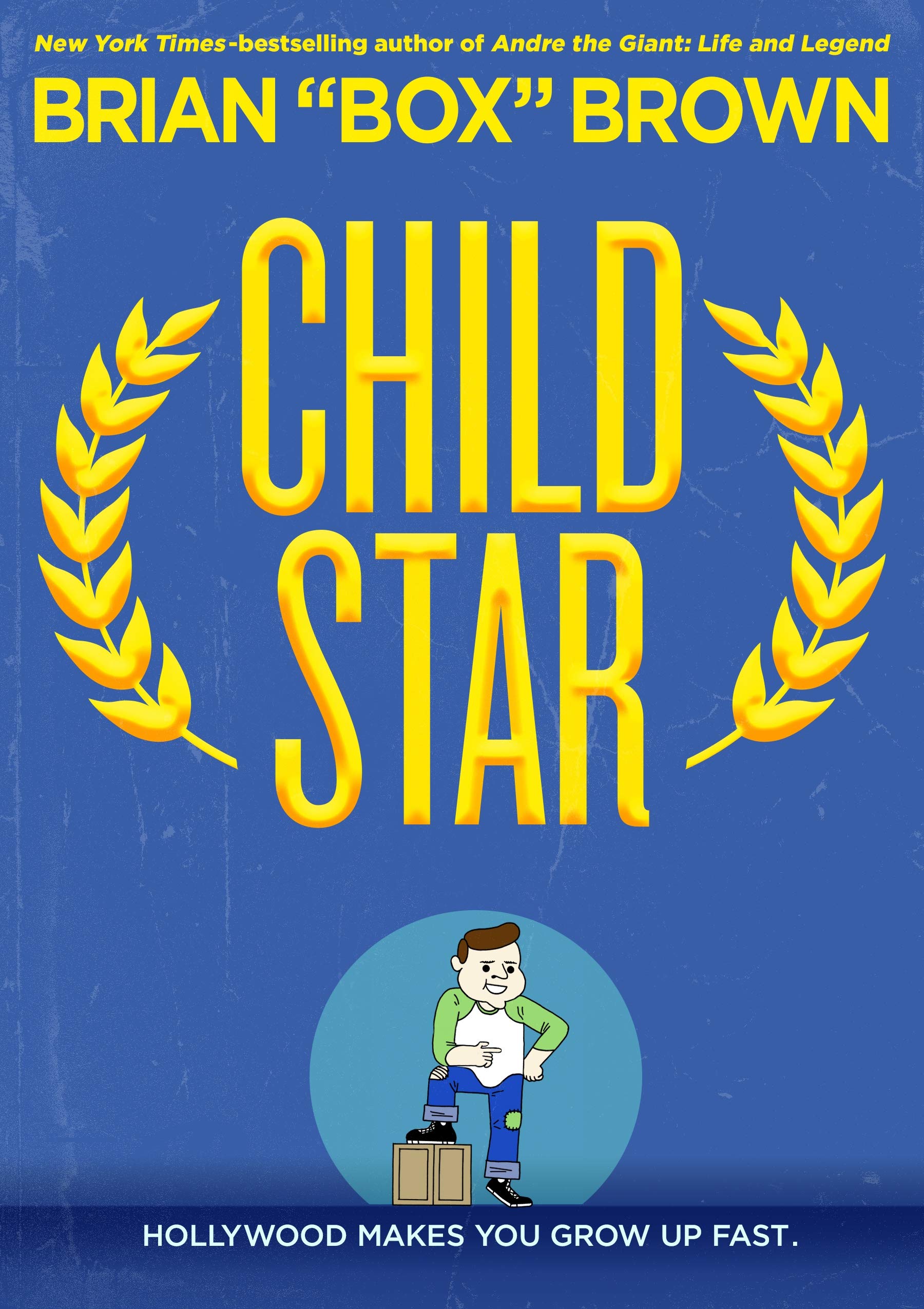 Child Star is fantastic—just the right amount of gossipy, truly unflinching, and referential without veering into the obvious. This project is in conversation with Bojack Horseman and Barry in many ways, and I wished it wouldn't end. Raw, clever, incisive.
Die by Kieron Gillen & Stephanie Hans
Die is a pitch-black fantasy where a group of forty-something adults have to deal with the returning, unearthly horror they only just survived as teenage role-players. If Kieron's in a rush, he describes it as "Goth Jumanji", but that's only the tip of this obsidian iceberg.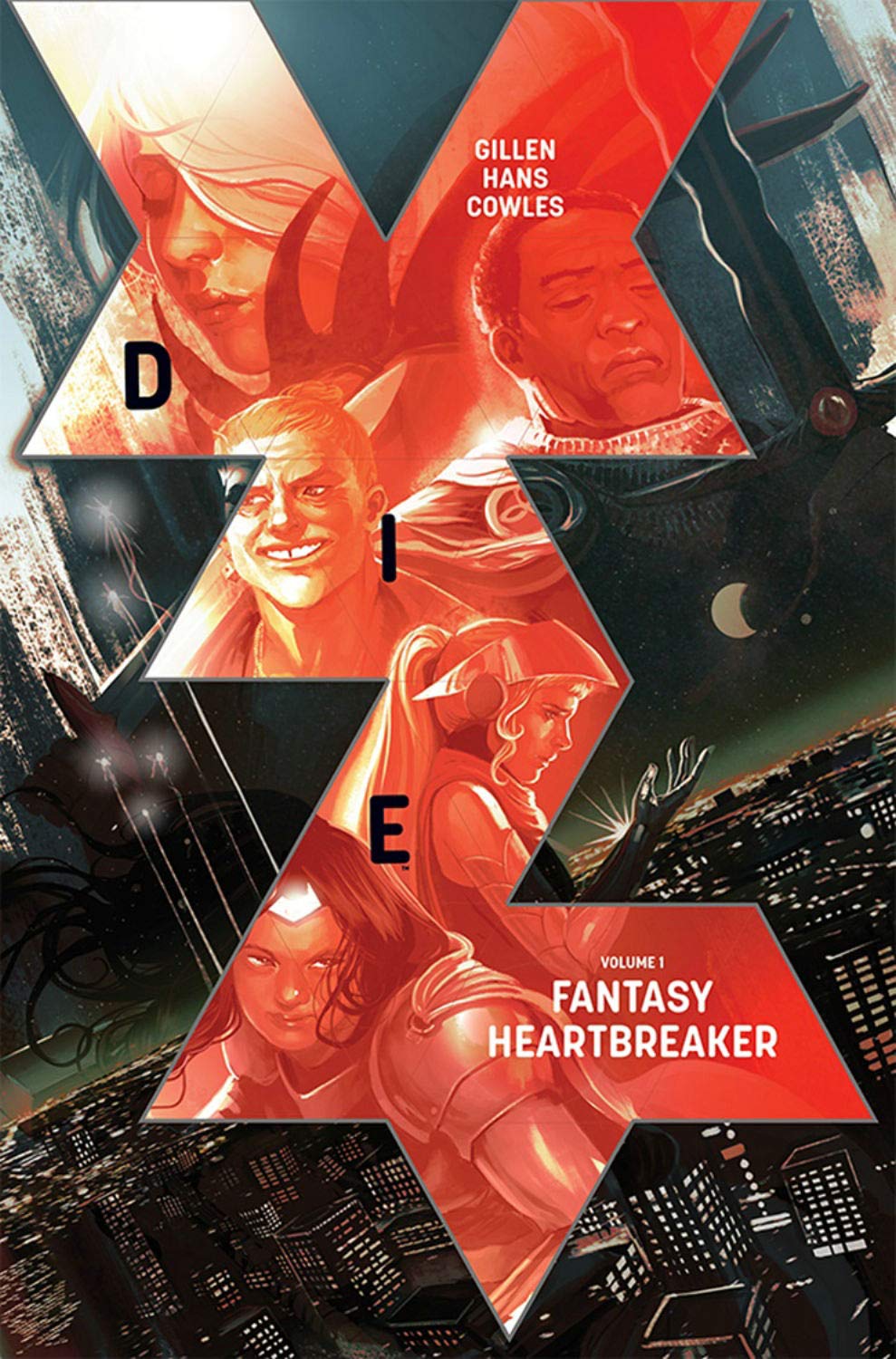 I mean, holy shit. This series is a powerful meditation on regret, both the old regrets we can never fix and the new regrets we choose when we feel like no other options are on the table. The art is gorgeous, and I'm not just saying that because one of the characters looks kind of identical to a friend of mine. Come for the mysteries, stay for the worldbuilding, linger for the emotional impact of inescapable grief. Vast, bold, heartrending.
Kroma by Lorenzo De Felici
Imprisoned in a tower within the walls of Pale City, Kroma lives her days out in darkness, believing she is the most evil thing on Earth. However, where her people see a monster, the mysterious orphan Zet sees a human.
But if either of them are to survive the city's strange rituals and customs, they will have to overcome the cruel fate of Kroma… even if it means risking certain death beyond the walls in the jaws of giant lizards and enormous birds of prey.
What a beautiful book this is. Kroma uses the visual medium of comics in an incredibly striking way, letting color drive the narrative without even once losing track of the focus on how societies construct their enemies. The plot takes turns that I wouldn't call 'twists,' per se, since they're not shocking reversals so much as they are architectural feats of brilliance. Gorgeous, thoughtful, action-packed.
The city of San Siroco is sinking. The basement of Dr. Tamsin Rivers, the arrogant, selfish head of the research team assigned to find the source of the subsidence, is sinking faster.
As Tamsin grows obsessed with the distorting dimensions of the room at the bottom of the stairs, she finds a door that didn't exist before—and one night, it opens to reveal an exact physical copy of her. This doppelgänger is sweet and biddable where Tamsin is calculating and cruel. It appears fully, terribly human, passing every test Tamsin can devise. But the longer the double exists, the more Tamsin begins to forget pieces of her life, to lose track of time, to grow terrified of the outside world.
As her employer grows increasingly suspicious, Tamsin must try to hold herself together long enough to figure out what her double wants from her, and just where the mysterious door leads…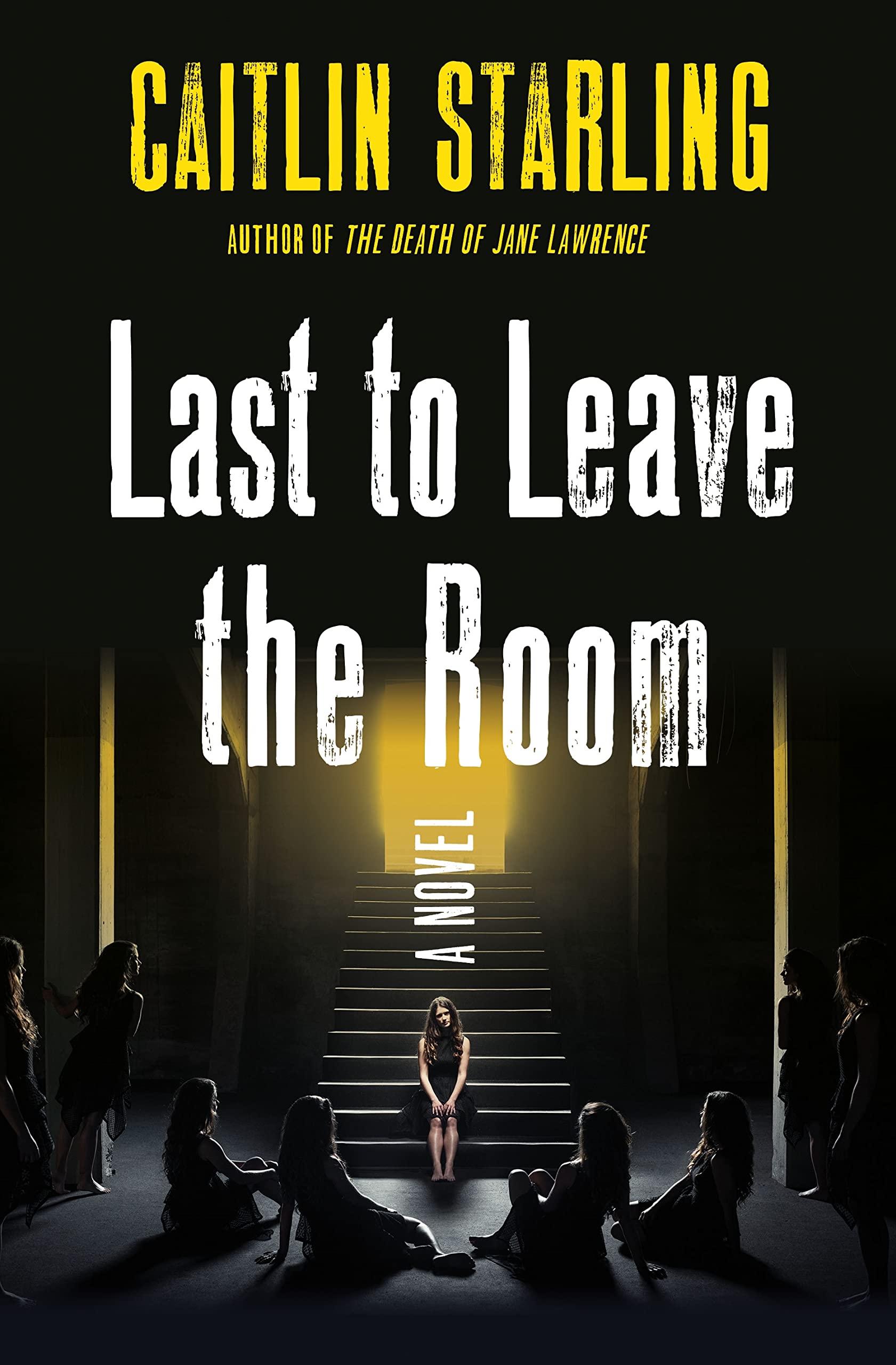 What do I say about this book? A doppelganger-focused deep-dive into identity, selfhood, and ambition, Last to Leave the Room brings Starling's signature focus on power dynamics in toxic relationships to the fore. This one has a fundamentally queer sensibility and a clear-eyed understanding of tech innovation that delighted me to no end. Pacey, menacing, unforgiving.
---
If you're a paying subscriber, come by the Stone Soup Supper Club for our weekly chat! I can't wait to find out how you're doing.
—Gailey